EPISODE 45
Radio Suffolk follow up to this episode: Jon Wright's evening show on BBC Radio Suffolk, 5 March
38 mins into the program via this link: https://www.bbc.co.uk/programmes/p09750pn
The Bury St Edmunds bobcat incident – a 2020 press report as mentioned by Matt https://www.thesun.co.uk/news/11248424/bobcat-captured-savaging-farmers-chickens/
EPISODE 44
Rare Creatures – a 20 minute film on big cat sightings in Kintyre, as discussed with the film's producer and one the featured witnesses in this episode.
EPISODE 43
Uffington chalk beast – horse, dog, cat or panther?
Our guest John suggested that this chalk figure in Oxfordshire widely known as a horse may in fact be a representation of a cat. A debate on the animal options , the original date of the figure, and the horse Vs cat debate is set out in this discussion thread… https://forums.forteana.org/index.php?threads/uffington-white-horse.289/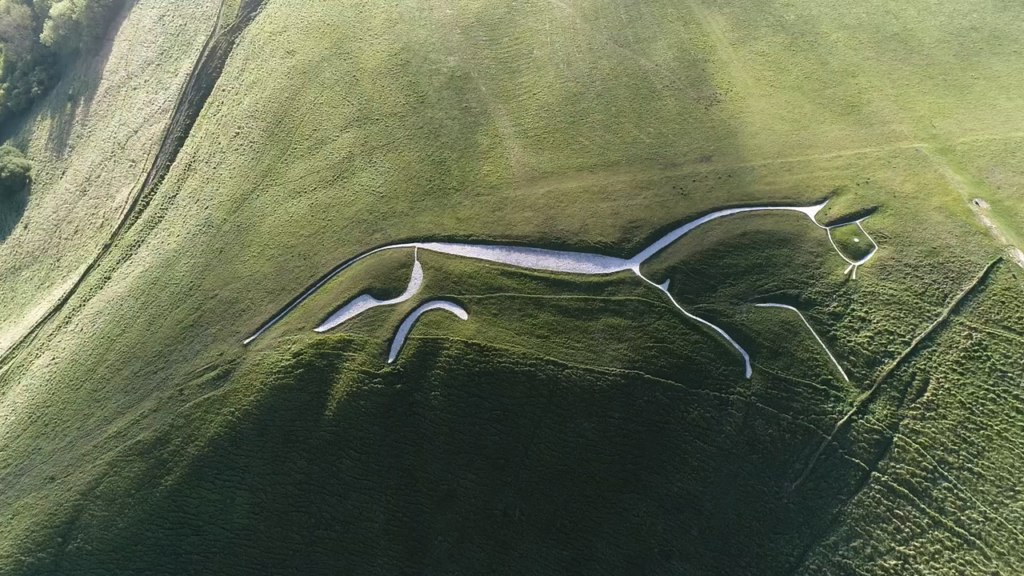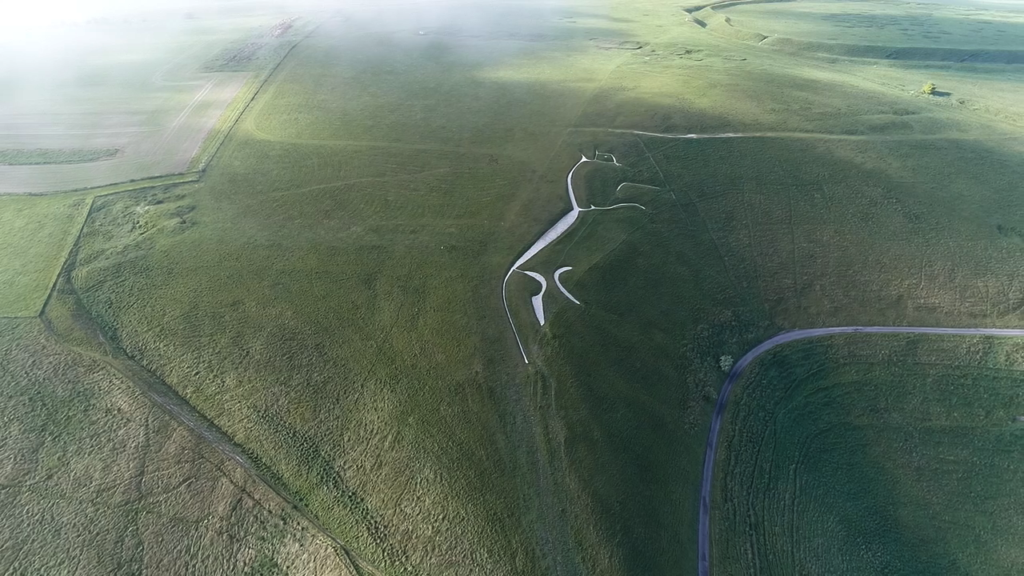 Wood pasture (word of the week): A type of habitat found in Epping Forest which large cats would favor. An explanation of wood pasture is set out in the link below.
EPISODE 42

2010 photo of "big cat" (left photo) by our first guest Laura from Hertfordshire. A domestic cat sized toy (15 ins high) was put in the same place the next day (right photo), so both are sitting in about 4-6 ins of stubble. The toy is slightly closer to the camera so for correct scale comparison the toy photo needs to be further reduced so the backgrounds in the 2 photos align. This would make the toy even smaller. Laura and her mother estimate the sitting "big cat" to be around 30 inches tall. Laura gives permission for use of photos for Big Cat Conversations only.
Wild Obsession: An article from National Geographic discussing the issues presented by exotic pets. This relates to our word of the week, "exotic". https://www.nationalgeographic.com/magazine/2014/04/exotic-pets/
Mysterious Big Cats of Hertfordshire – Facebook group for big cat sightings in Herts, run by our second guest, Lian. https://www.facebook.com/groups/762834447478458
EPISODE 41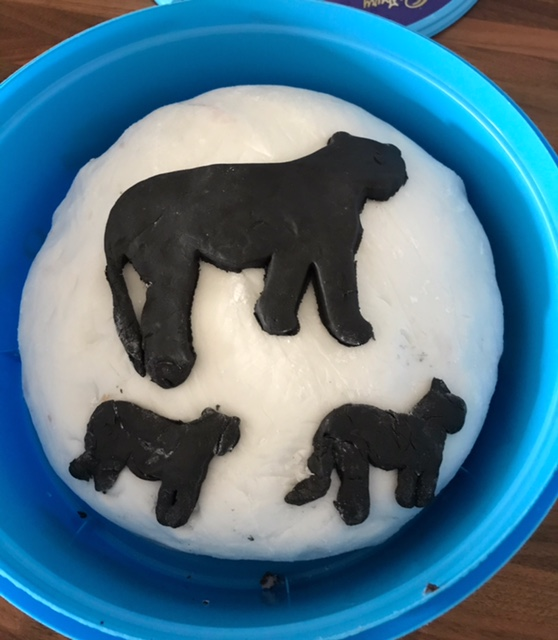 Alleged black panther footage, Stroud area, Feb 2020
Footage from Stroud area taken by Sue Evans in February 2020 of an alleged black panther. Sue's husband saw it close up through 20×60bins, and described it as "a big stocky black panther, and with spots under the Black coat". The animal was around 350 meters away and Sue had her camera phone on full zoom. https://www.gloucestershirelive.co.uk/news/gloucester-news/big-cat-spotted-prowling-stroud-4824061
Lions of the East – a new documentary on the mountain lion reports through North East USA where wild pumas are not officially recognised.
Lions of the East full documentary: https://petakov-media.square.site/
EPISODE 40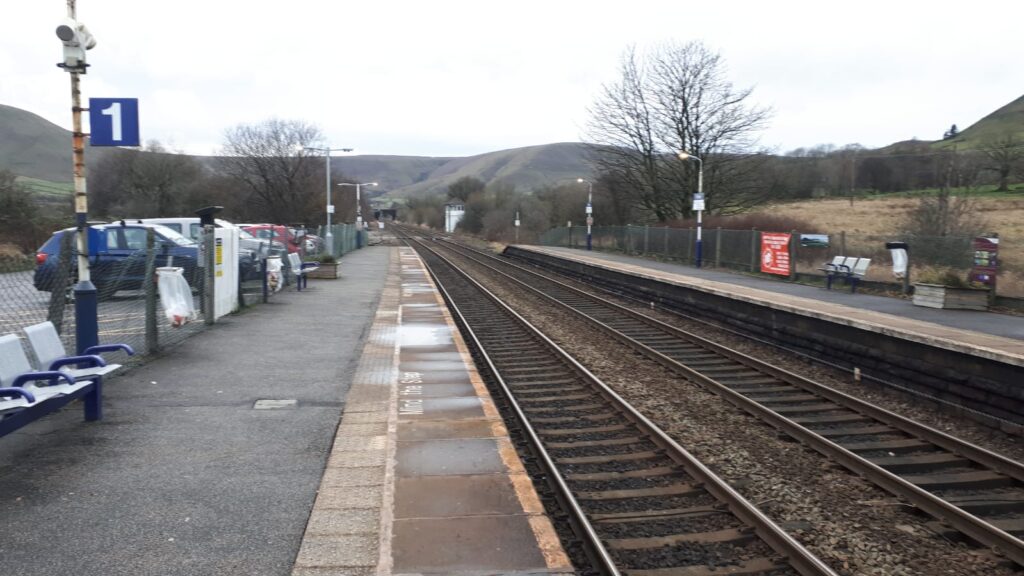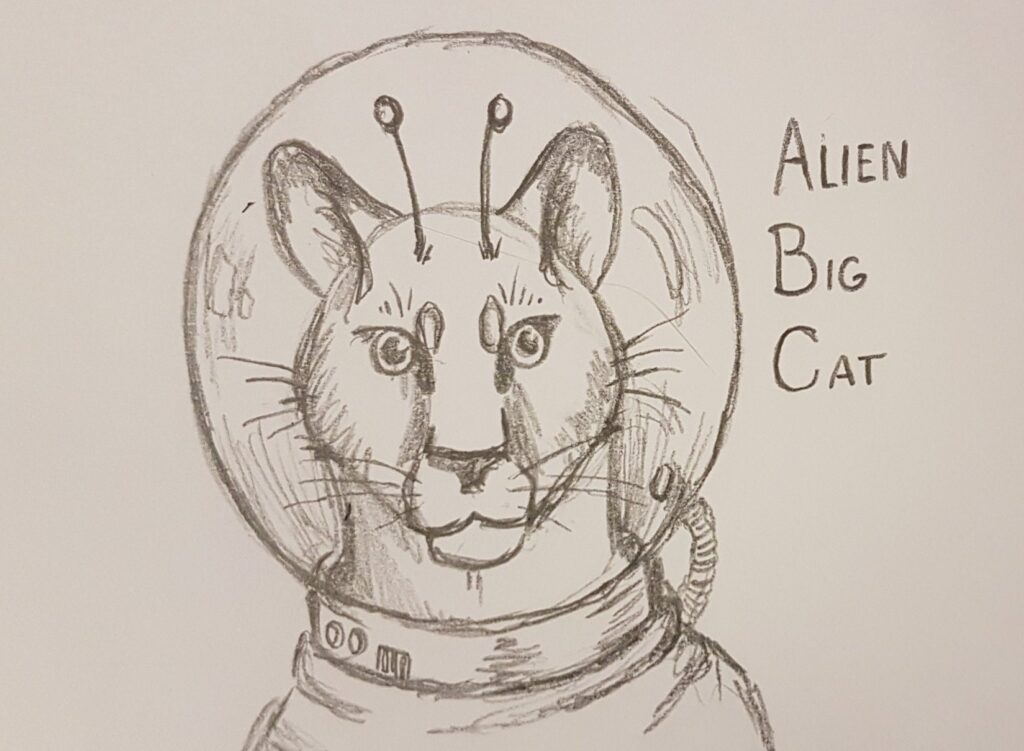 EPISODE 39
Chatoyancy: Explanation and examples for word of the week
https://geology.com/gemstones/chatoyancy/
Wild Ireland – details of the Wild Ireland project mentioned by our guest Annie. https://www.wildireland.org/animals
TetZooCon 12 Dec 2020: Details of the web-based convention which includes a discussion on British big cats.
http://tetzoo.com/convention
http://tetzoo.com/blog/2020/12/5/tetzoomcon-2020
EPISODE 38
Californian Mountain Lions. A documentary released in April 2020 on the management and monitoring of pumas in California, with emphasis on helping the connectivity between small populations and helping genetic diversity. The final section shows examples of safe wildlife crossing points on highways including underpasses and proposed new green bridges.
Green bridges article from National Geographic: https://www.nationalgeographic.co.uk/animals/2019/04/how-wildlife-bridges-over-highways-make-animals-and-people-safer
EPISODE 37
The Lynx and Us – ordering details in links below for David Hetherington's book, as discussed in this episode
https://www.scotlandbigpicture.com/Store/books/the-lynx-and-us
https://www.nhbs.com/the-lynx-and-us-book
Lynx footage? Mobile phone camera footage in the press from Devon, 2019, which some people feel may be a lynx: https://www.plymouthherald.co.uk/news/plymouth-news/plymouth-dad-claims-saw-big-3569174
EPISODE 36
EPISODE 35
Possible big cat footage from Forest of Dean, 2019: Our guest Matt recommends this footage during the episode: https://www.facebook.com/GlosLiveOnline/videos/437252467036051/?v=437252467036051
EPISODE 34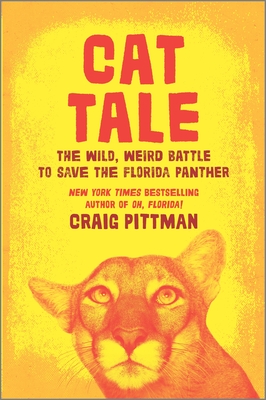 Example of landscape connectivity influencing pumas in Santa Cruz https://www.facebook.com/santacruzpumas/photos/a.207124479467240/1081389248707421
Article on black servals in Kenya. Our second guest Joel describes what's thought to be a black serval in his encounter near Hastings. https://www.earthtouchnews.com/natural-world/natural-world/whats-the-deal-with-kenyas-pitch-black-wild-cats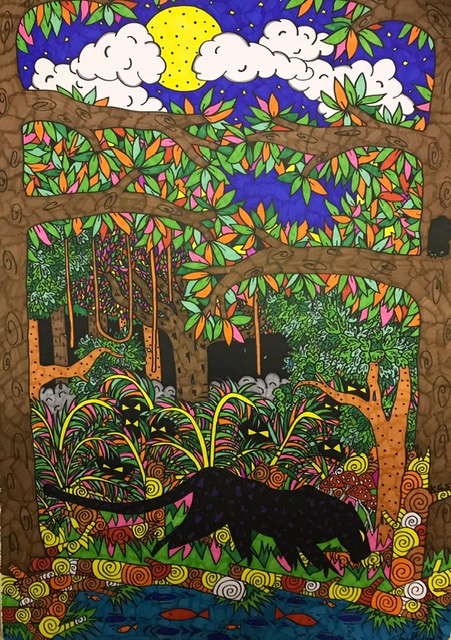 EPISODE 33
The series of photos and video taken by our first guest Paul at dusk in August 2020 of the animal he watched. A more precise scale reference photo is due to be taken. Paul requests no reproduction of his material.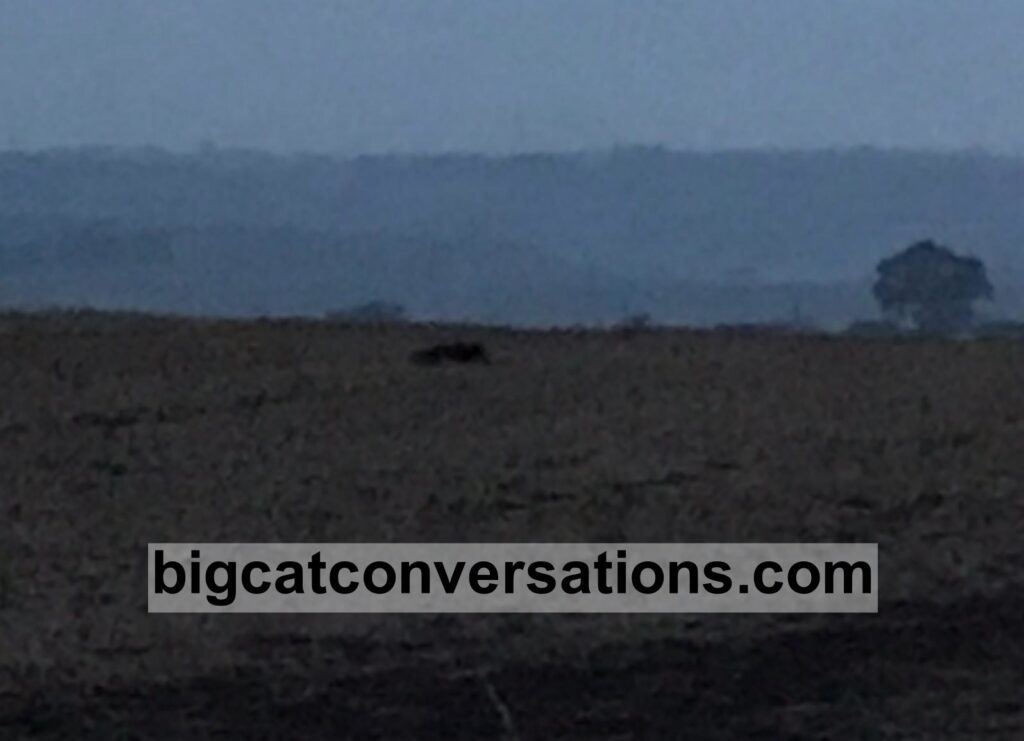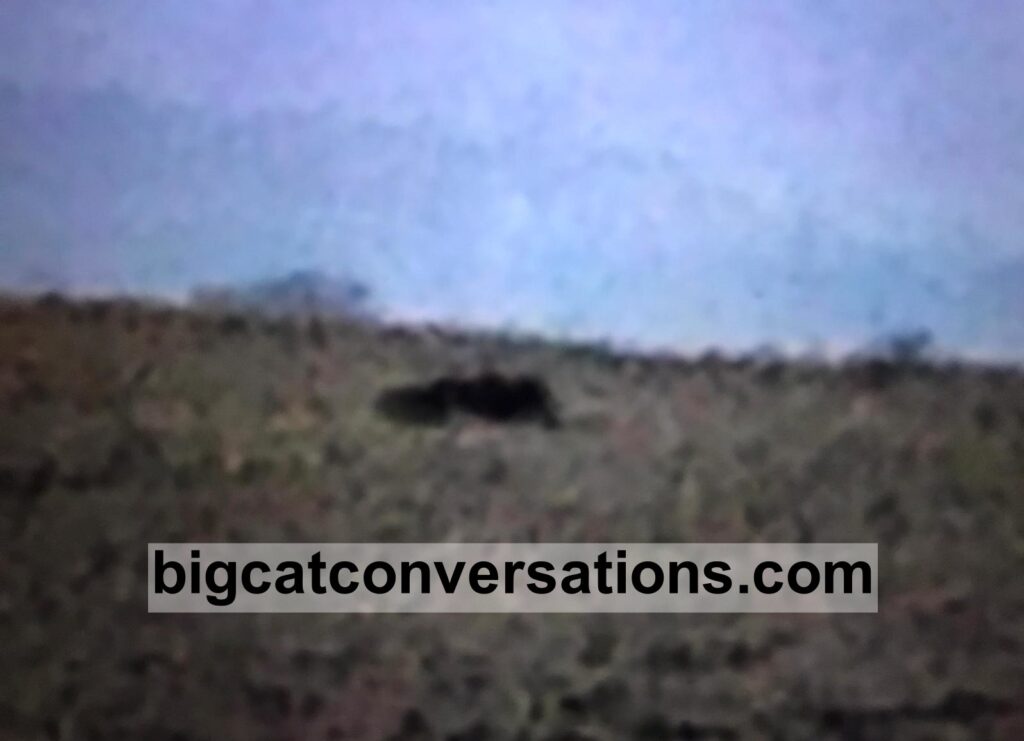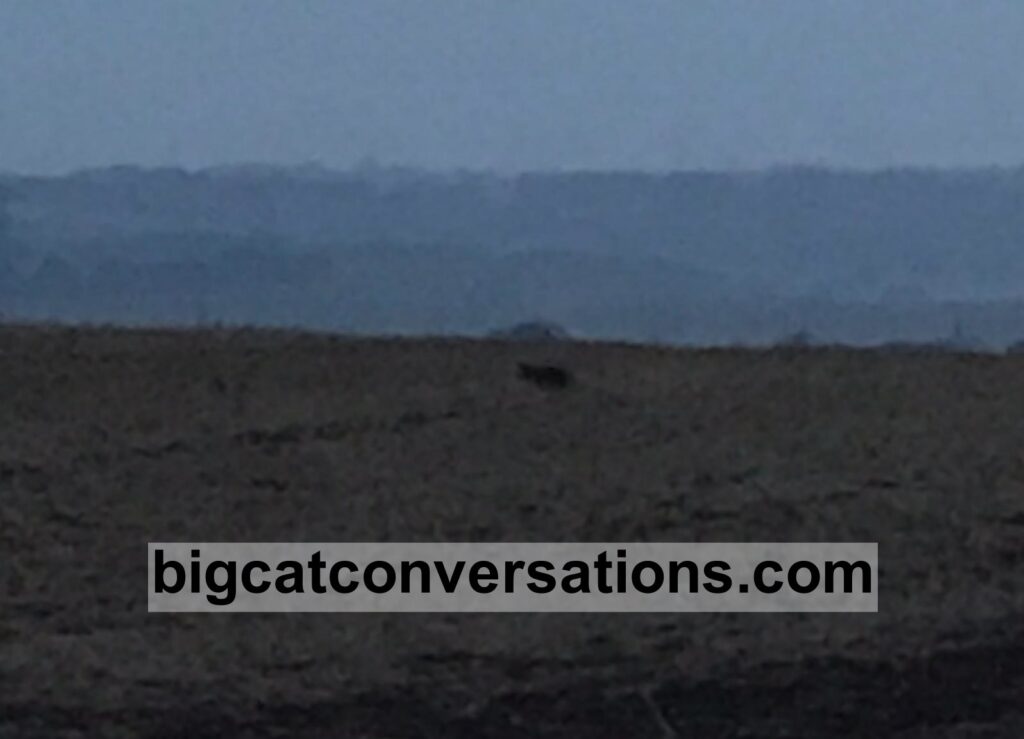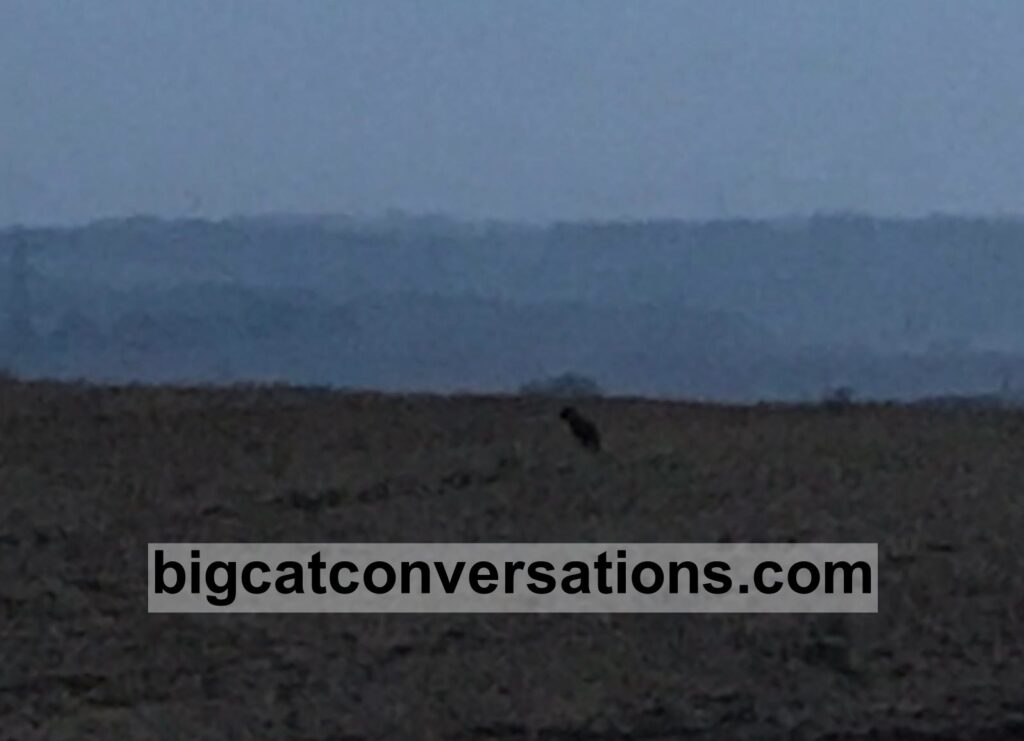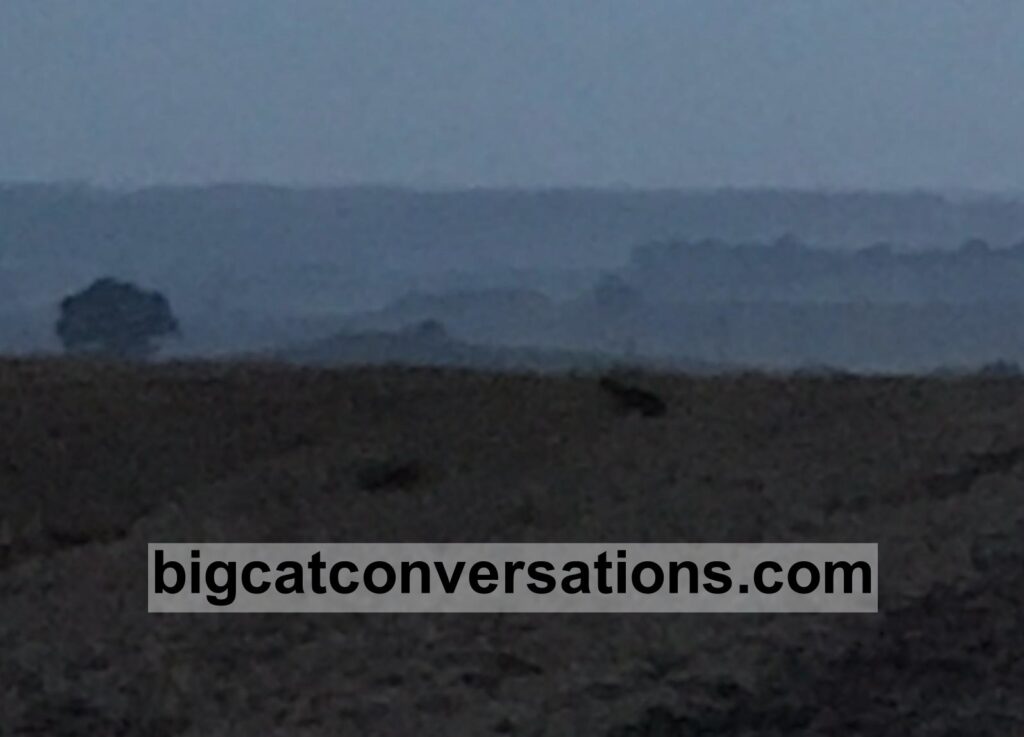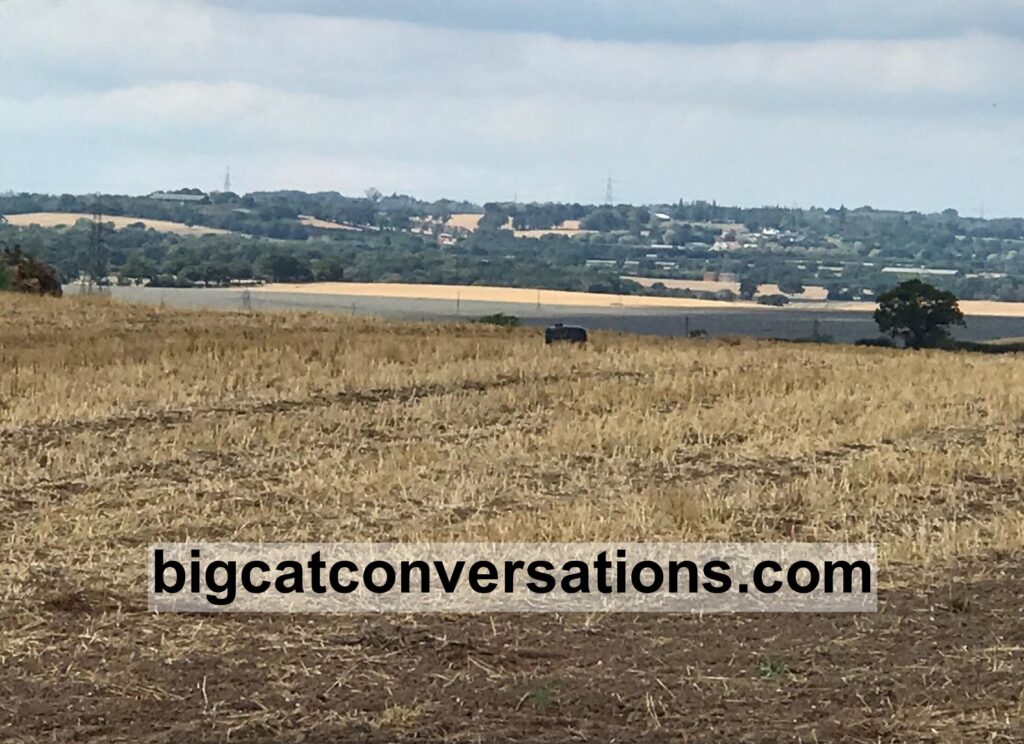 Details of Exmoor Zoo, location of second half of this episode, in which we speak to owner Danny Reynolds about black leopards and pumas. https://www.exmoorzoo.co.uk/
More information about the black leopards and the Exmoor Beast at Exmoor Zoo. https://www.exmoorzoo.co.uk/animals/black-leopard
EPISODE 32
EPISODE 31
EPISODE 30
Short video explanation of animal night vision, for word of the week, tapetum lucidum http://thescienceexplorer.com/nature/video-how-nocturnal-animals-see-dark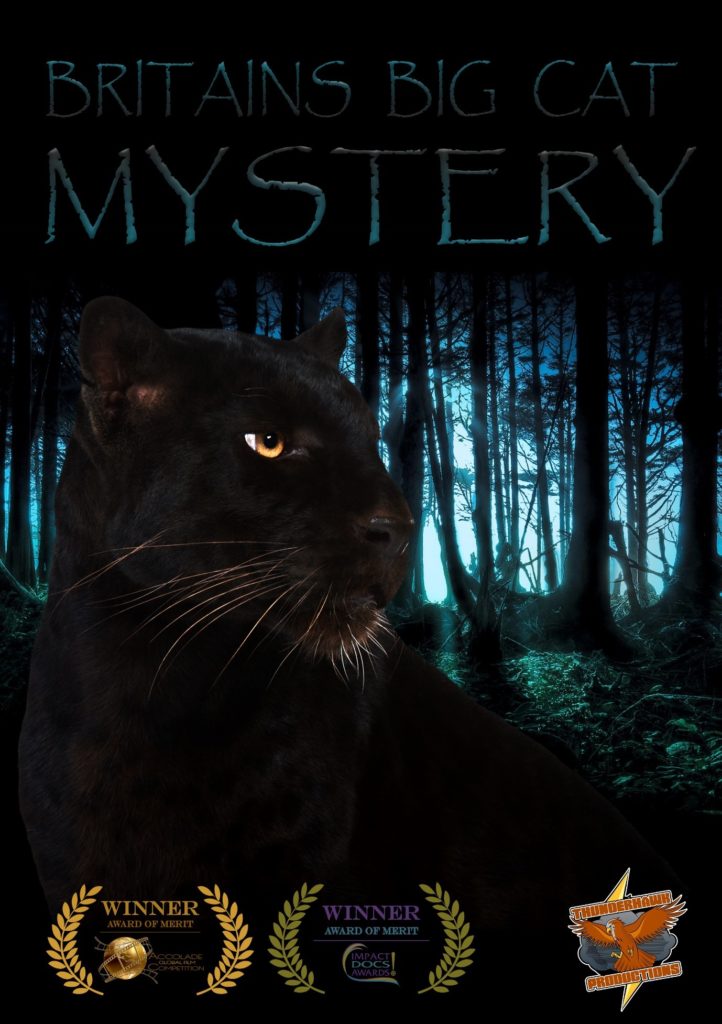 Britain's Big Cat Mystery: Official website for the upcoming documentary produced by Matt Everett as mentioned in the episode. https://www.britainsbigcatmystery.com/
Official Facebook page featuring additional content and regular updates for the documentary. https://www.facebook.com/britainsbigcatmystery/
EPISODE 29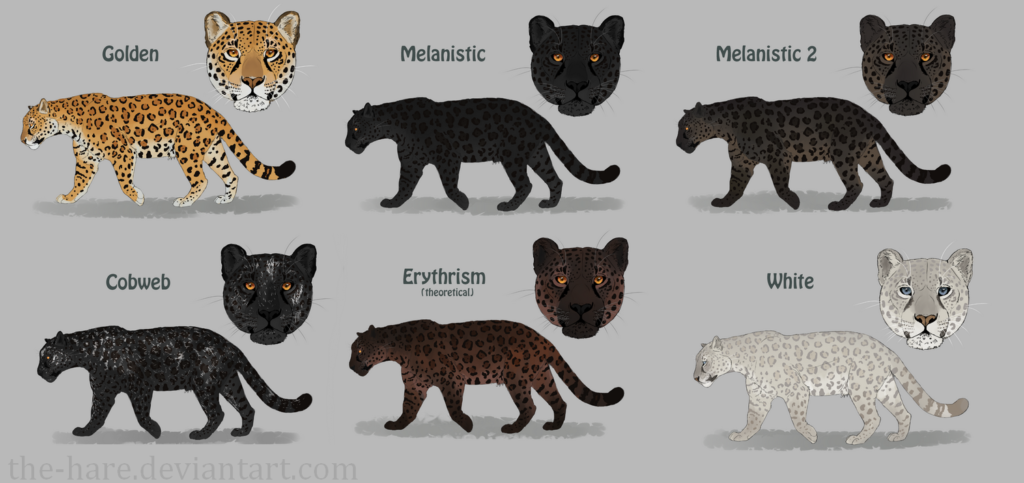 Website for Dan Baines, our second guest, including his podcast: http://www.danbaines.com/about
Gloucester's black dog legend. Statue and plaque marking Gloucester's black dog legend at Over Farm Market, next to the former Black Dog Inn. The folklore of Britain's spectral black dogs is discussed in the latter part of the episode.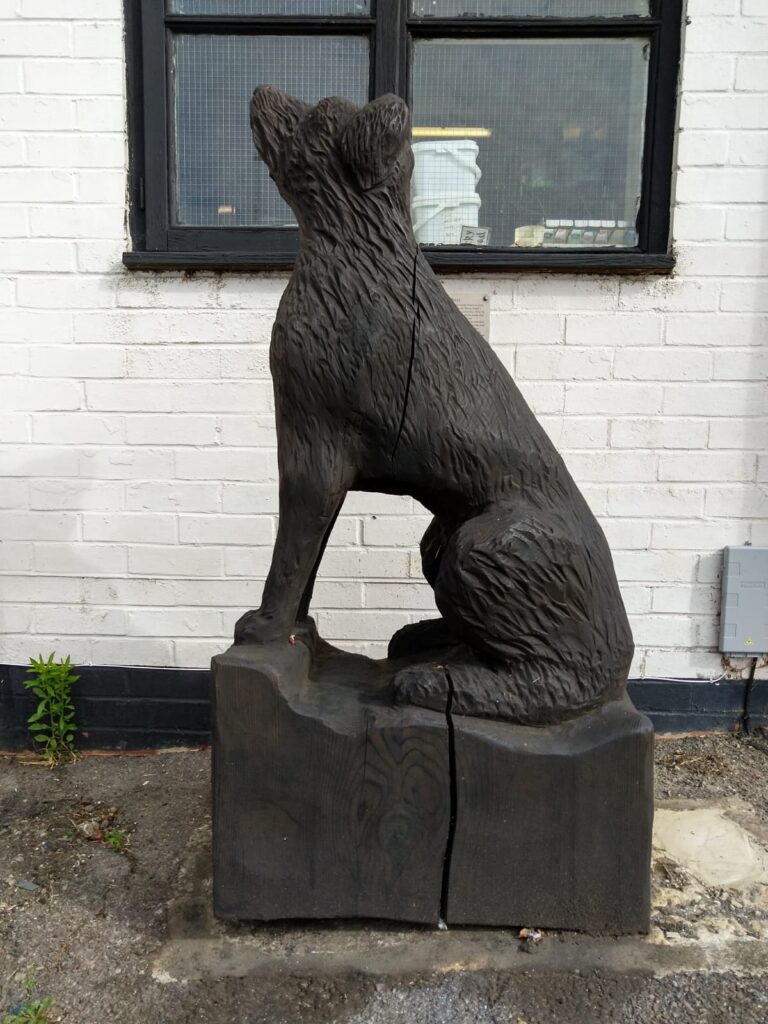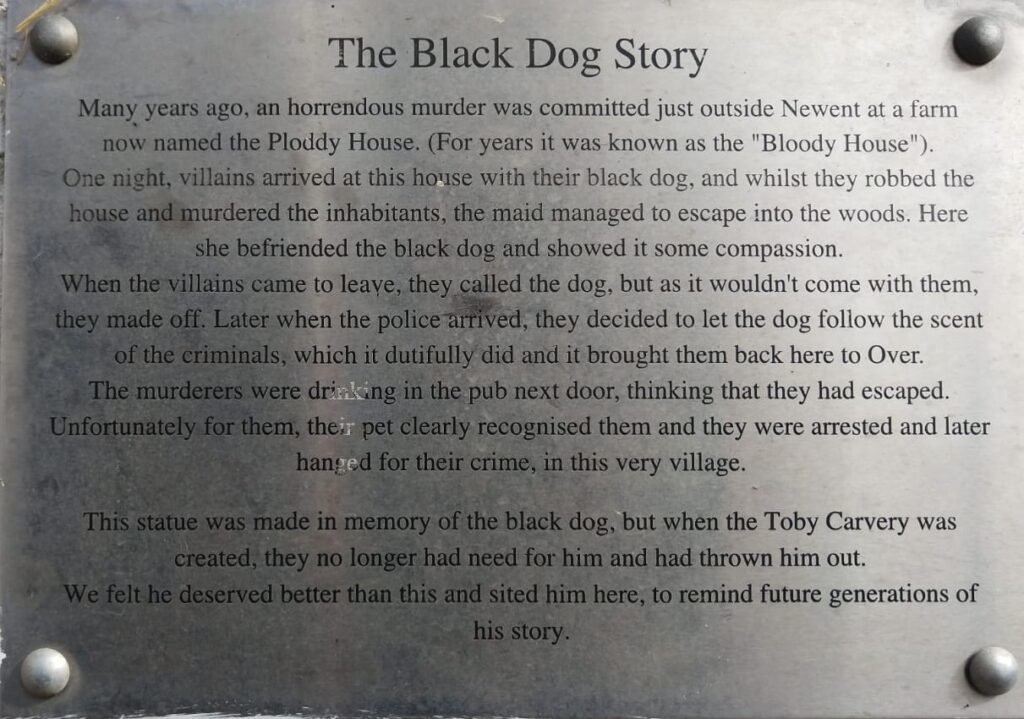 EPISODE 28
On The Prowl: a new book from Columbia University Press – to be discussed in a future episode. https://cup.columbia.edu/book/on-the-prowl/9780231184502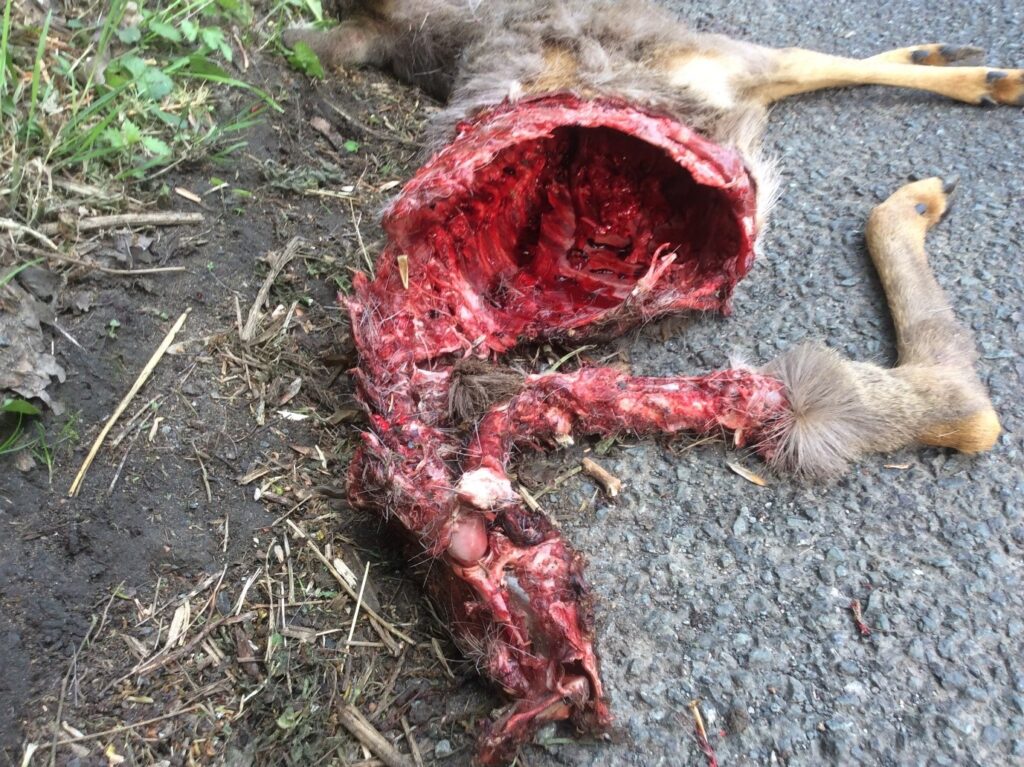 Our guests Andrew (the witness) and Paul (local researcher) at the location of Andrew's encounter with the large cat. Before the interview, Andrew confirmed the scale of the cat he saw equated to the panther prop in the photo. Andrew's two dogs stopped suddenly on seeing the cat ahead of them on their walk.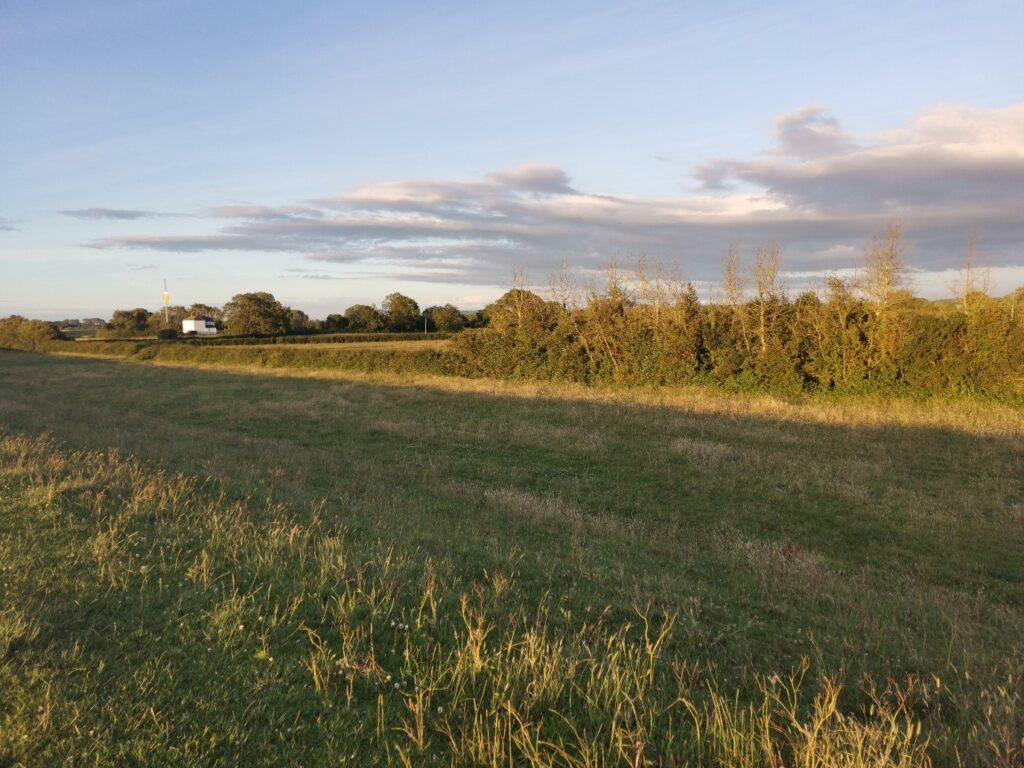 The big cat's back end?
Photos captured by a trail camera placed by the hole in the hedge mentioned by Andrew in the episode, where the big cat exited the scene after following Andrew and his dogs.
The hind quarters and tail of a black cat-like animal have been caught (bottom left of photo) by one of the photo-burst events of the camera. For scale judgement the photo is compared in an overlay with cattle also captured by the camera at the same angle. A roe deer fawn is also shown captured by the camera at the same location but when the camera was at a slightly different angle, preventing a precise overlay but still helping judge the scale of the potential cat.
Andrew the witness said: "It looks exactly like the big cat I encountered from what I can see, and the image is exactly where I saw the animal turn and move away through the hedge".
Since these photos were obtained the camera has gone missing from the hedgerow, but Paul and Rick are hoping to work with local people and landowners to set up some more trail cameras in the area.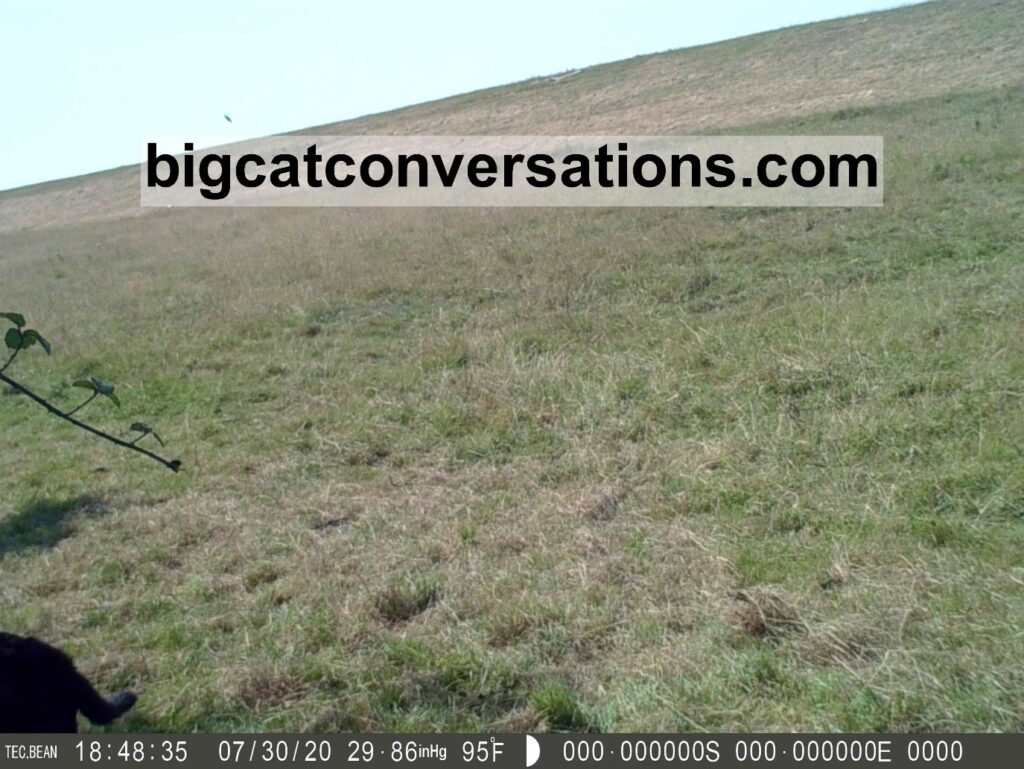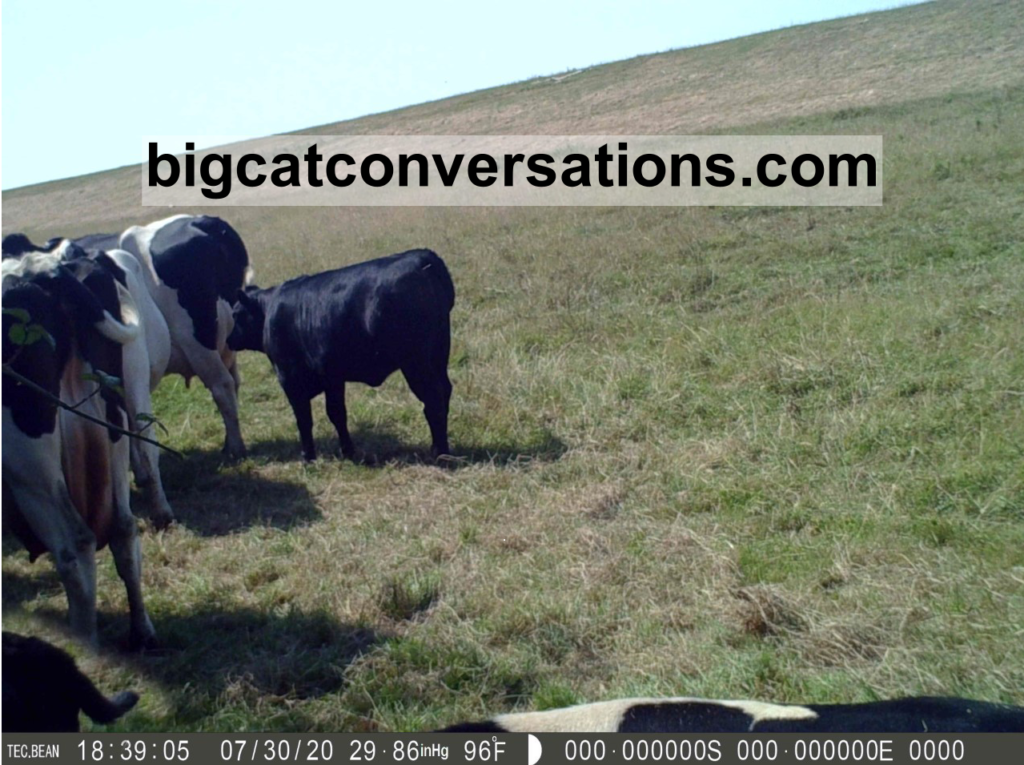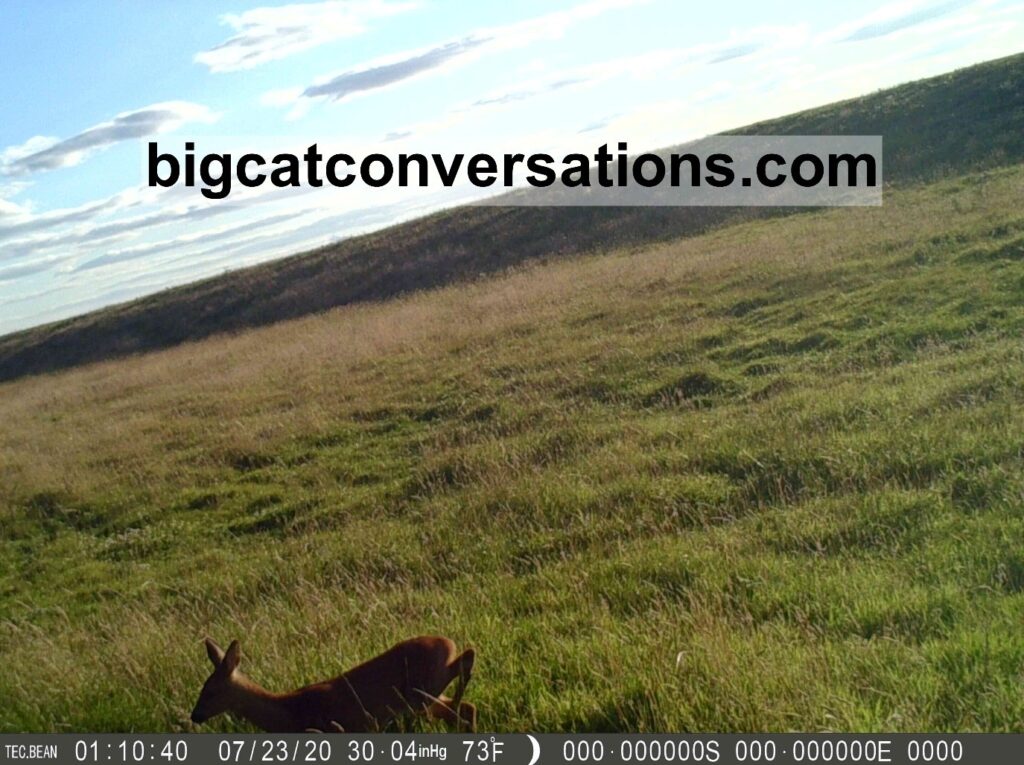 EPISODE 27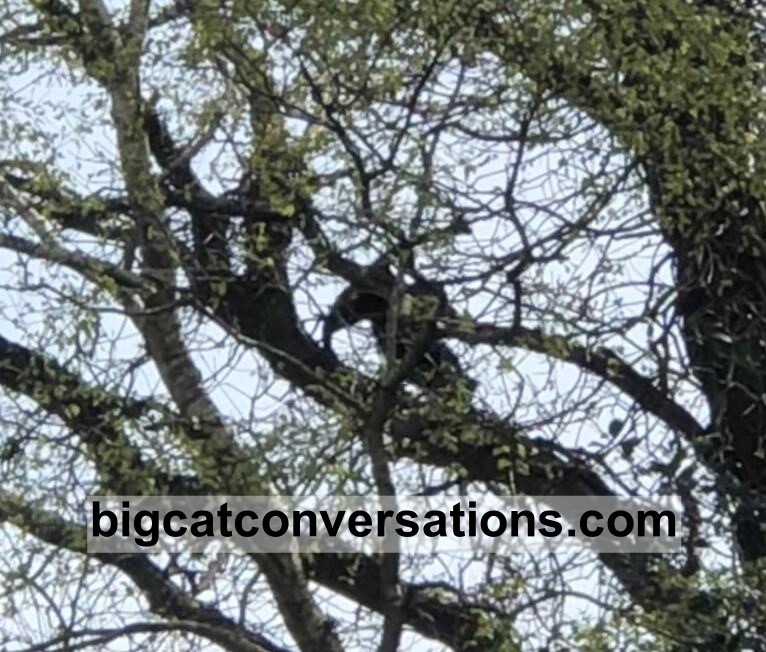 New Zealand news report interviewing witnesses of a big cat in South Island 2019
https://www.tvnz.co.nz/one-news/new-zealand/no-feral-cat-marlborough-couple-say-they-nearly-hit-black-panther-sh1-north-kaikoura?fbclid=IwAR3a3VcgO5FY5Y41v-doJJ2dBPhIzBT9x6QZ4V820wMQ0ZEQghdI3ofPx14
EPISODE 26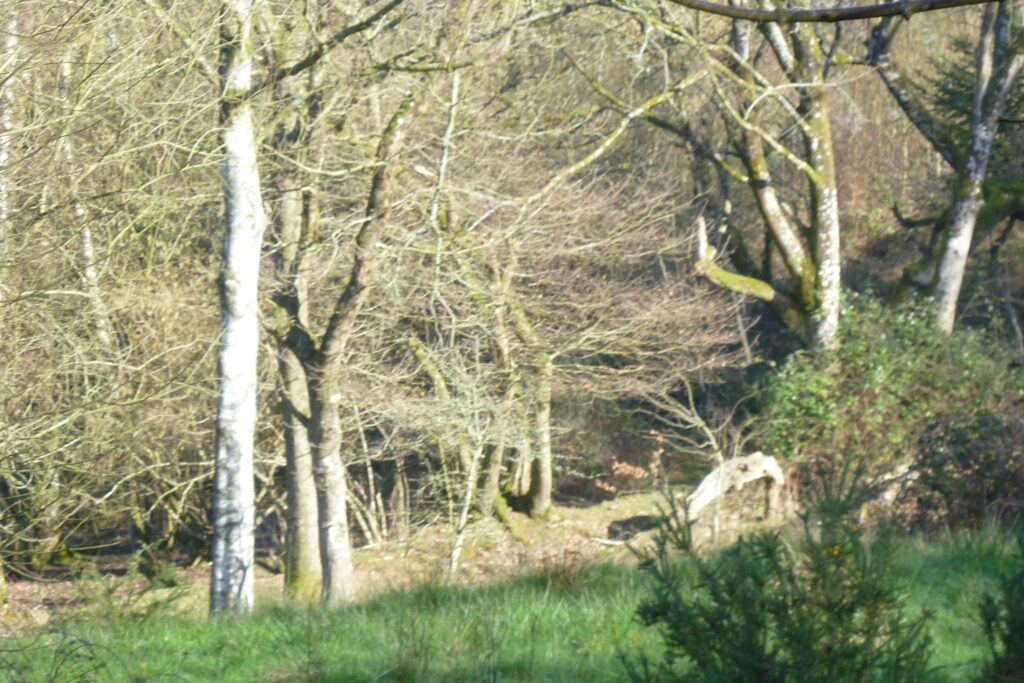 Clare Balding's big cat sighting from the BBC Radio 4 series Rambings is reproduced in this episode. A local press report of the incident is linked below. https://www.herefordtimes.com/news/11282564.tv-presenter-clare-balding-spots-big-cat-at-the-doward-near-ross-on-wye/
EPISODE 25
Our guest Wendy's wildlife hospital in Cornwall https://ravenswellcornwall.weebly.com/
EPISODE 24
Scratch marks from 2010 on the back of 'Hen' the horse belonging to Rachel our second guest.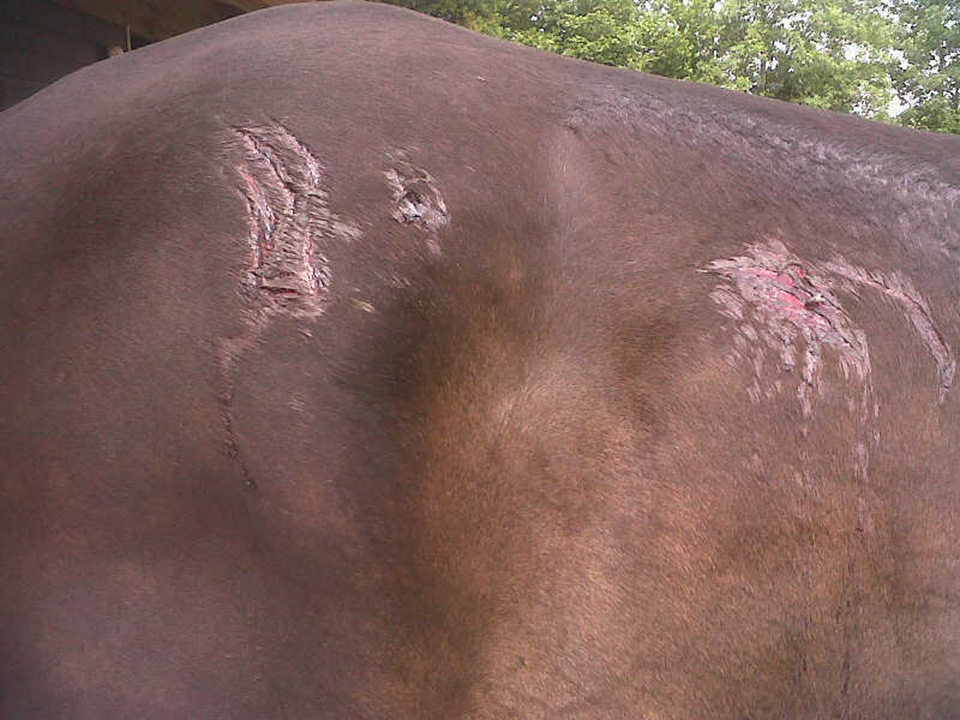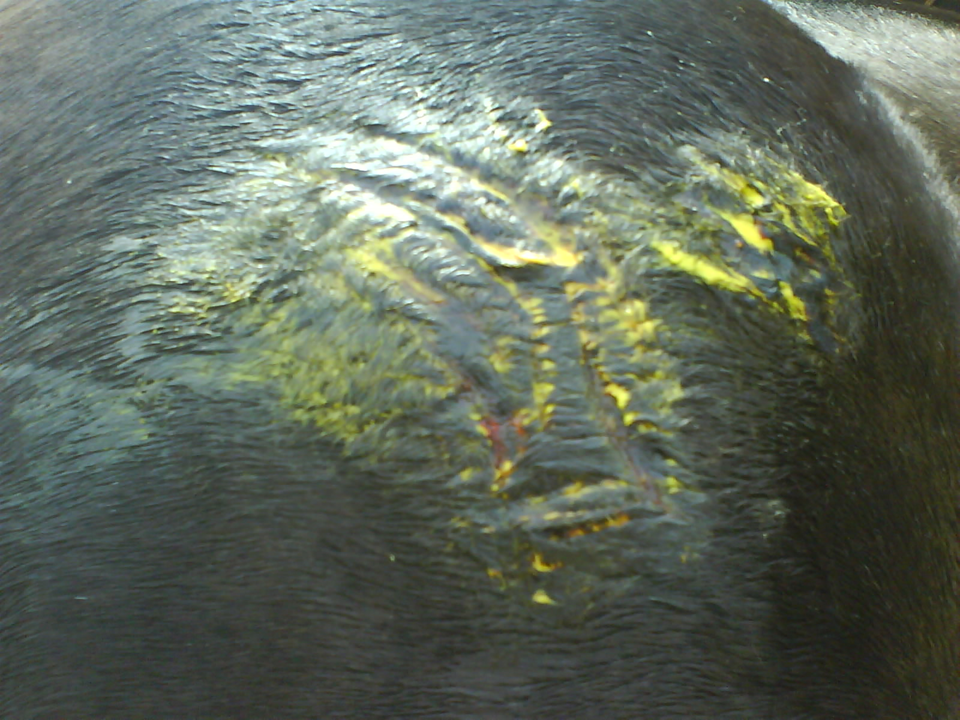 Recommended book on close-up observations of Siberian tigers.
EPISODE 23
Michael Mayes' blog website, Texas Cryptid Hunter: http://texascryptidhunter.blogspot.com/
Michael Mayes' Texas Crytid Hunter Facebook page: https://www.facebook.com/pg/Texas-Cryptid-Hunter-115187128512565/posts/
EPISODE 22
Photographs of alleged big cat in Herefordshire woodland taken by John our guest. First two are zoomed in, bottom photo shows full distance. We will try to scale the photos with John in the future.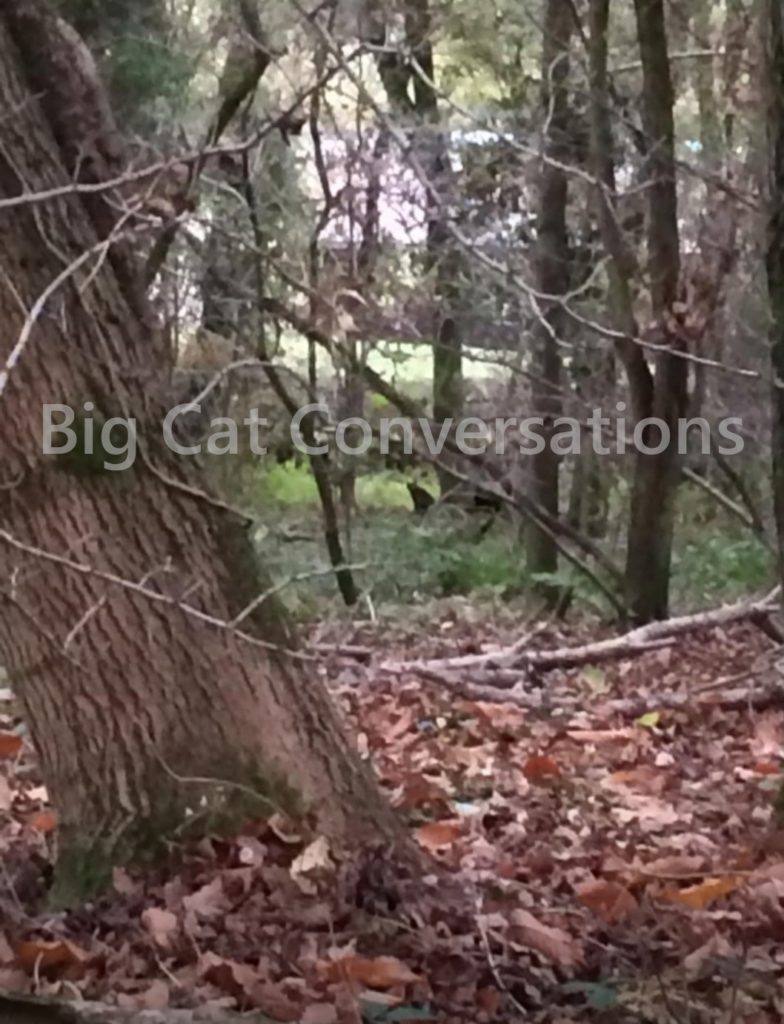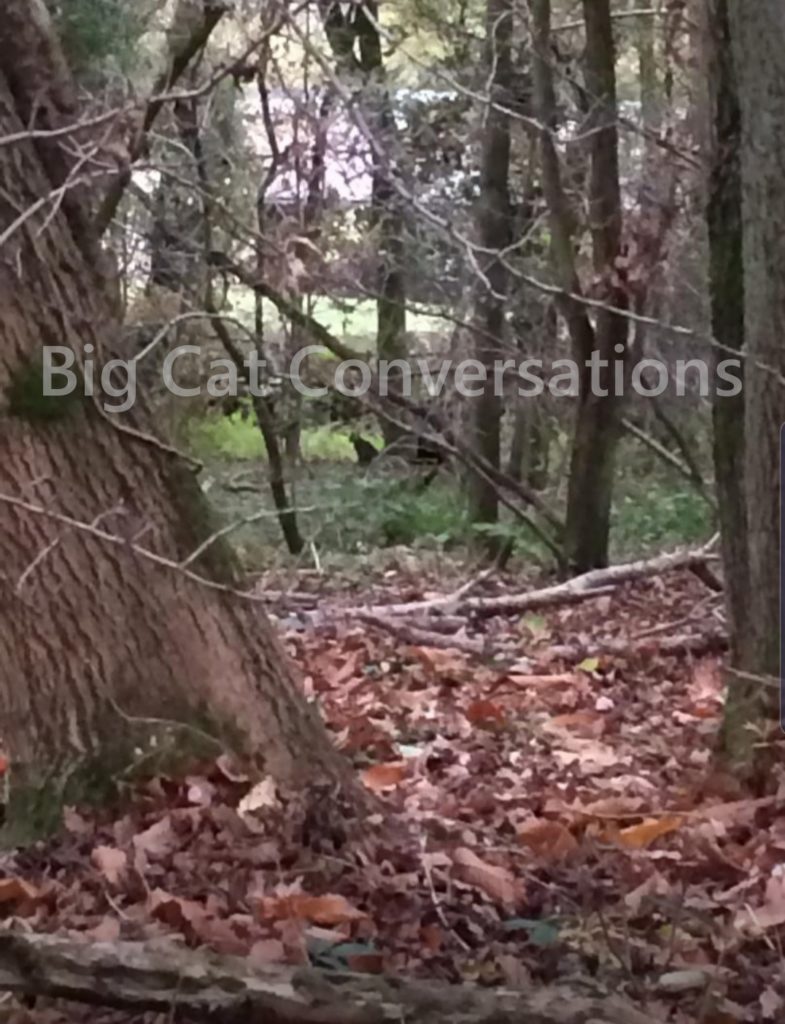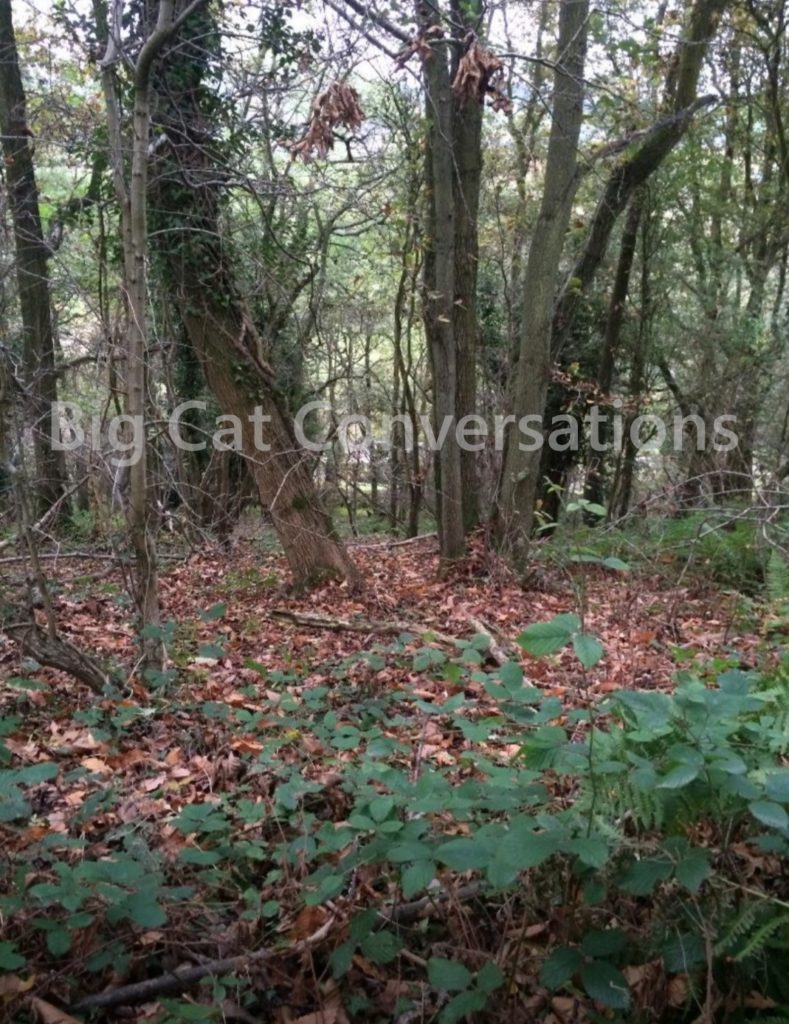 Black leopard mother and cubs in Kenya: A short video clip of a melanistic leopard with young cubs. The rosettes on one of the cubs here means the father would have been a more usual spotted leopard, as two black leopard parents breed on 100% black offspring.
https://www.elewanacollection.com/news-information/latest-news/exciting-development-cameras-filmed-a-rare-black-leopard-mother-and-cubs
Journal of Zoology 2010 paper on black leopards in the Malay Peninsula https://www.semanticscholar.org/paper/Near-fixation-of-melanism-in-leopards-of-the-Malay-Kawanishi-Sunquist/515cb80bafb696f31c9cc925cf1905232791febd
A short video explanation of allele, as mentioned in the discussion on melanism. https://www.youtube.com/watch?v=FsaYSGWuRmo
An ulna bone found by Paul (episode 17) showing shearing at the top and tooth pit impressions – top photo shows 1 pit, second and third show 3. This sample is to be analysed in the tooth pit study at Royal Agricultural University.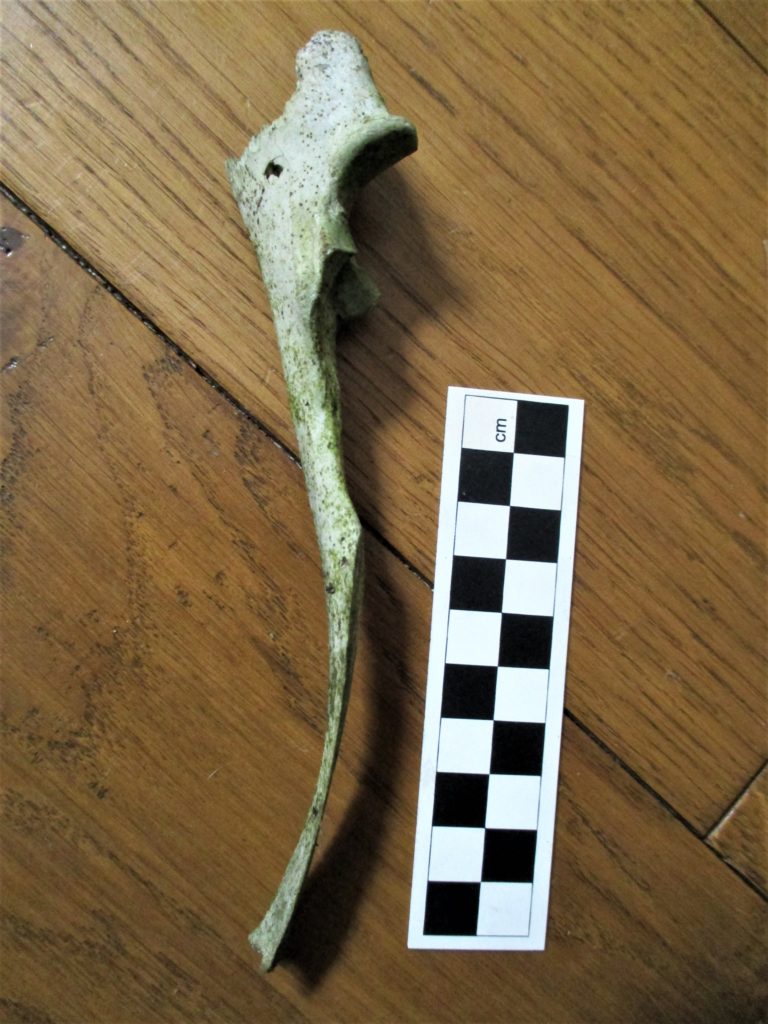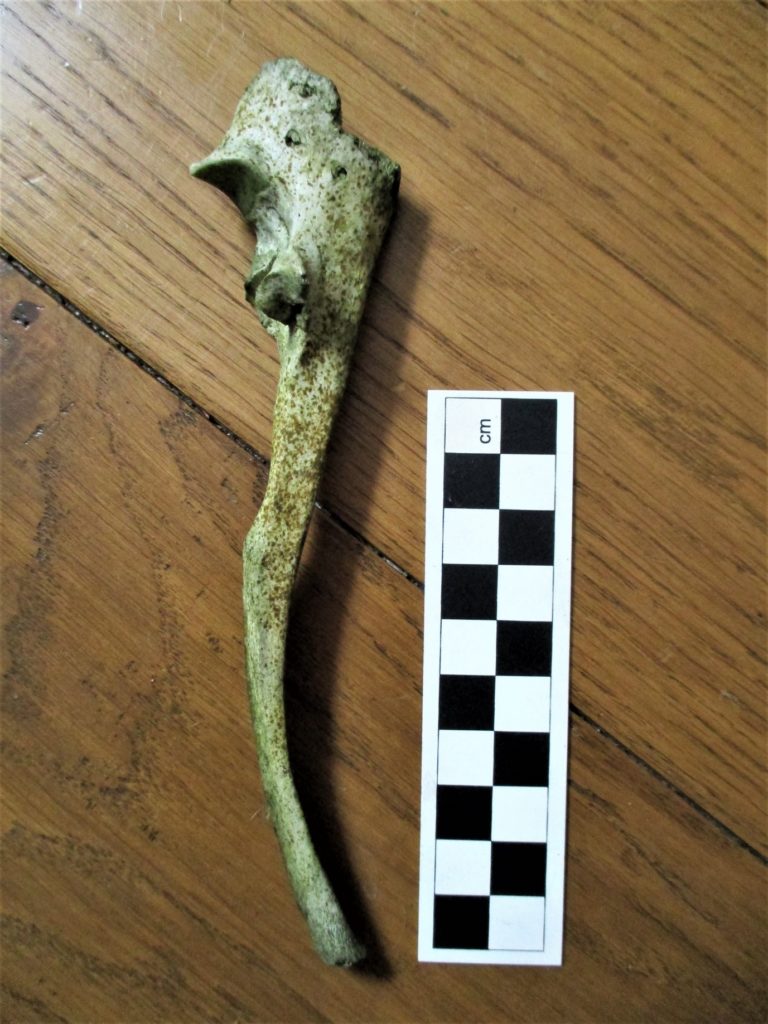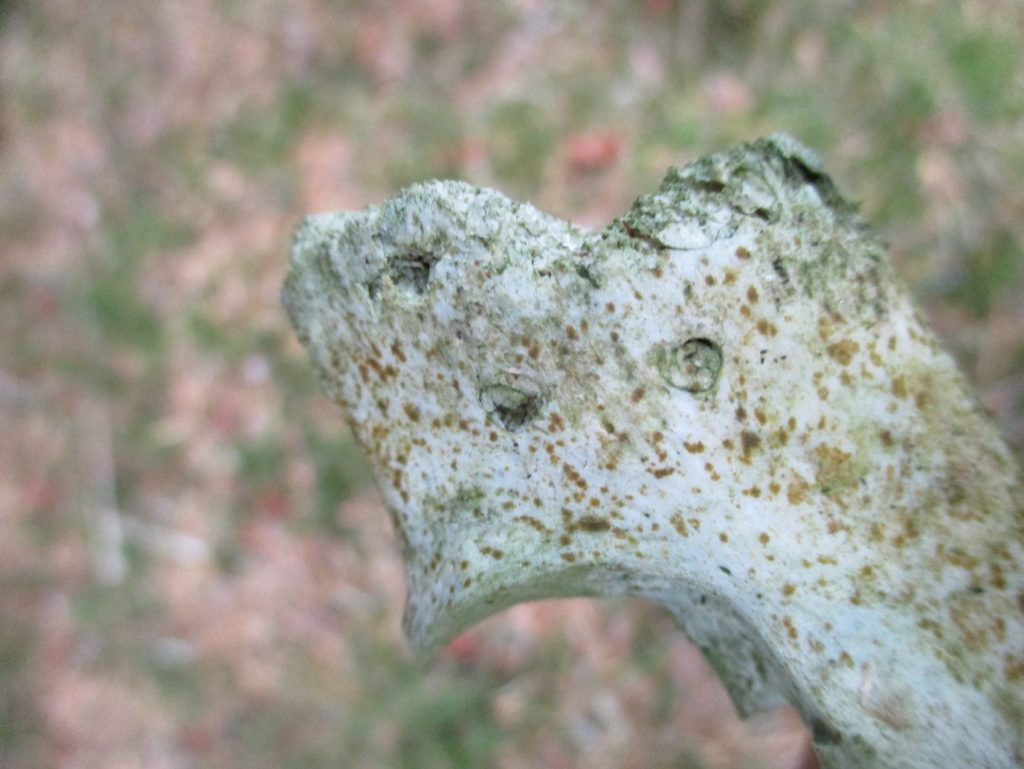 EPISODE 21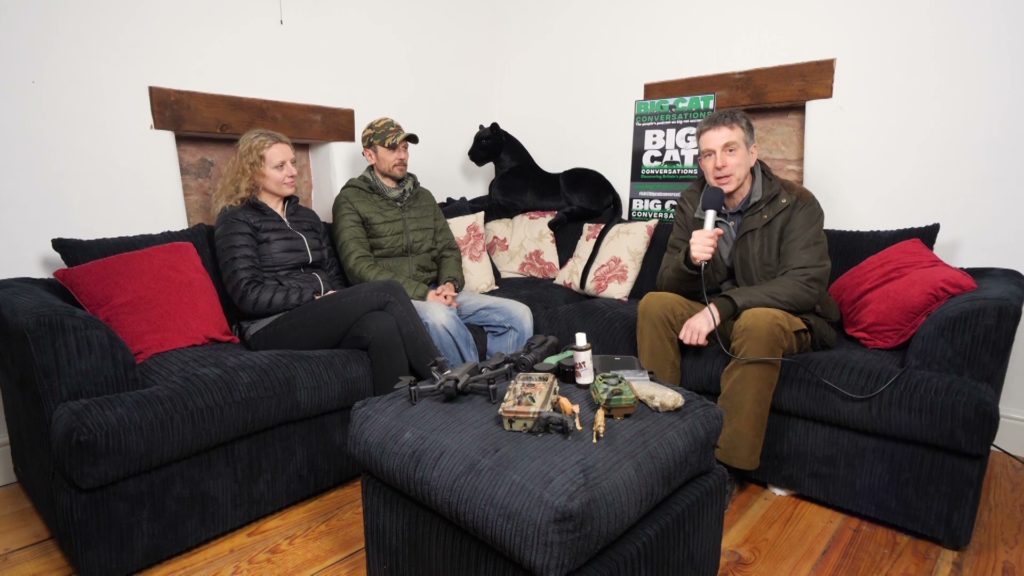 Beavers back in Cornwall – details of the Cornwall beaver project as discussed by Jay and Rhoda. https://www.cornwallwildlifetrust.org.uk/what-we-do/our-conservation-work/on-land/cornwall-beaver-project
EPISODE 20
Information and video on servals in their black, melanistic form in southern Africa. https://www.earthtouchnews.com/natural-world/natural-world/whats-the-deal-with-kenyas-pitch-black-wild-cats/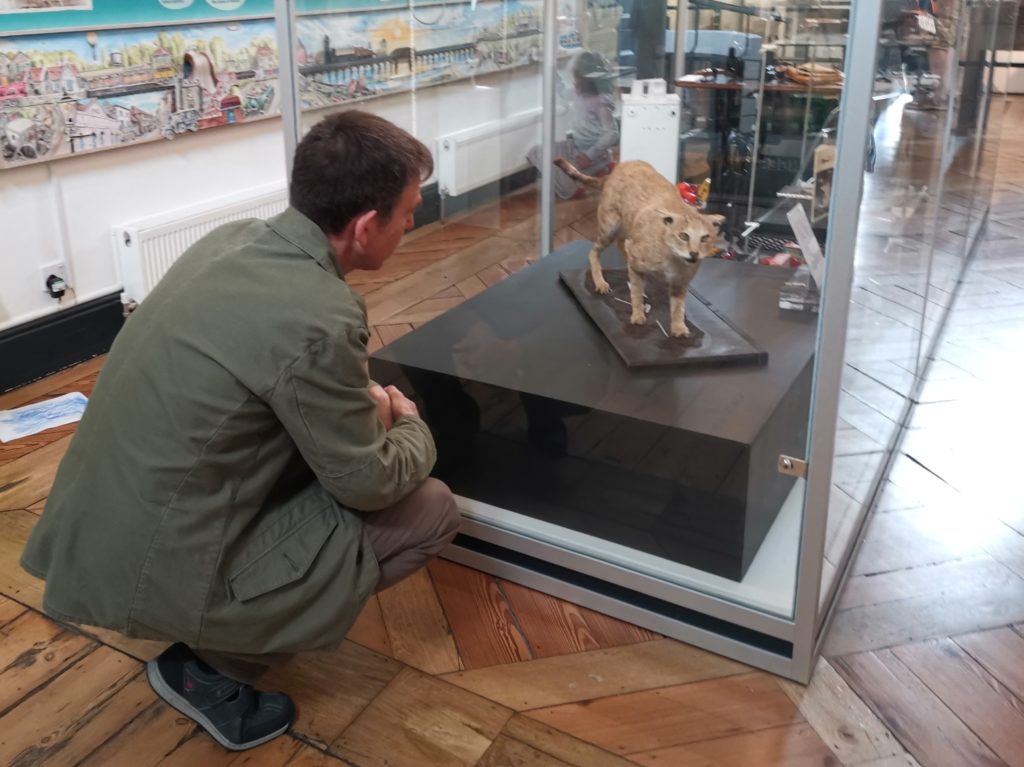 The Beast Of Hayling Island: details on the jungle cat killed on the road in Hayling Island. http://thespring.co.uk/news/the-beast-of-hayling-island/
EPISODE 19
Our guests, Alyn and Neil, on location in the Forest of Dean.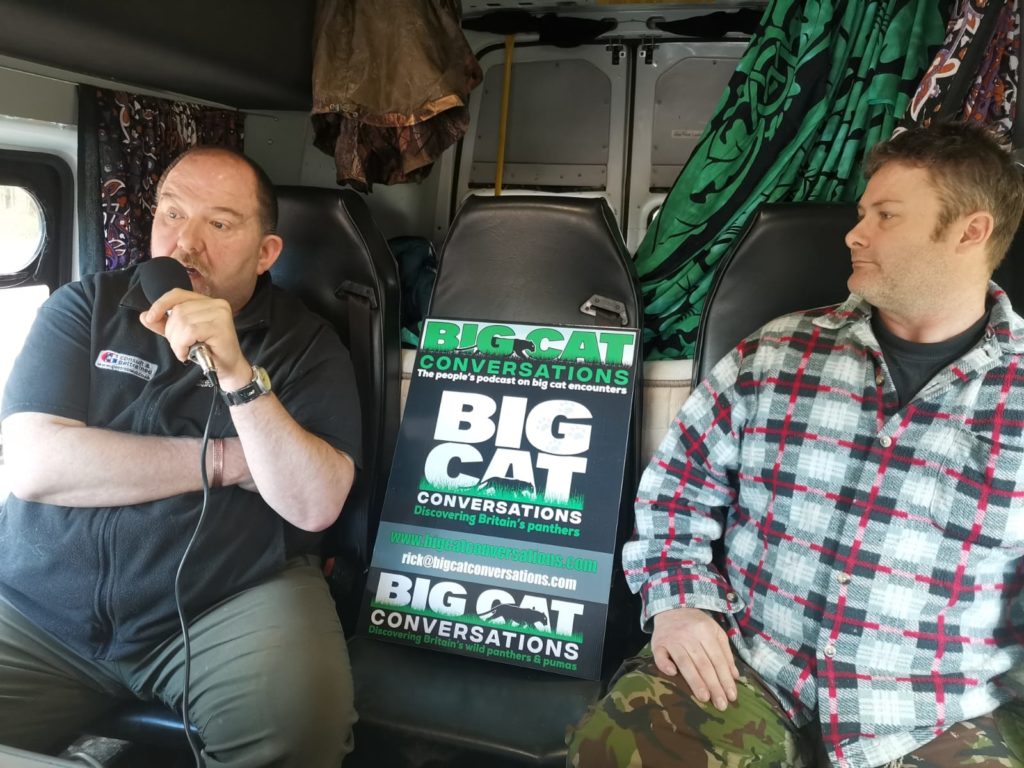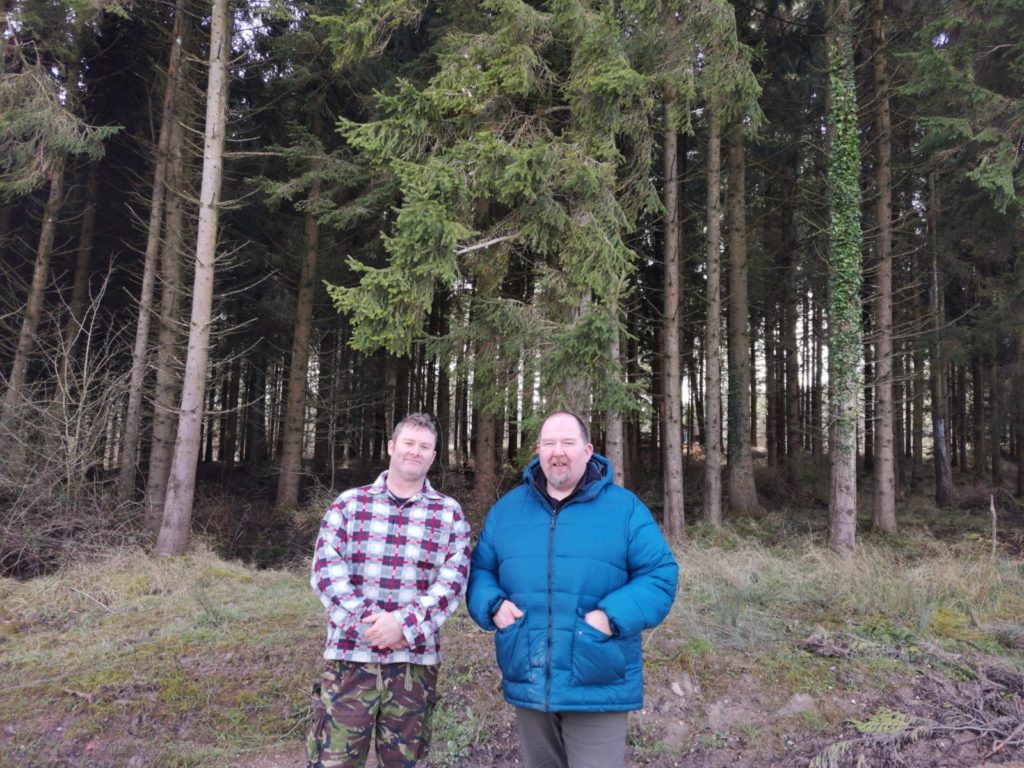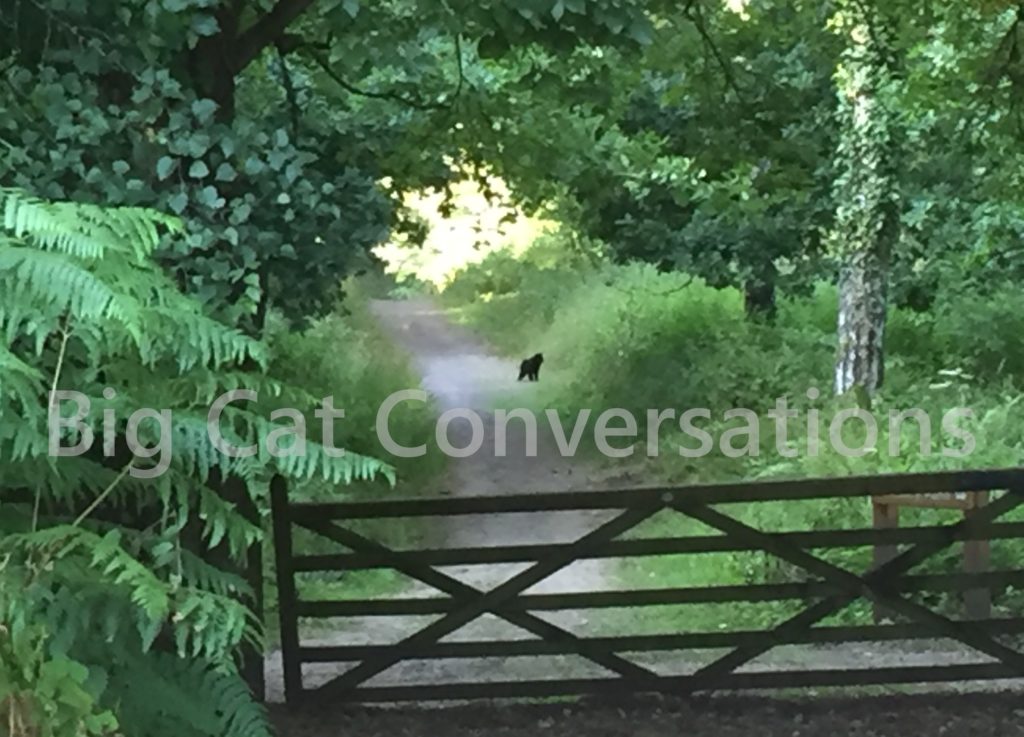 Diagrams showing types of stride patterns in certain mammals, including diagonal walking, our word of the week. http://naturemappingfoundation.org/natmap/wild/track_patterns.pdf
Photos of the wild boar carcass thought to be killed and eaten by a big cat found in the Forest of Dean, as explained by one of our guests, Alyn.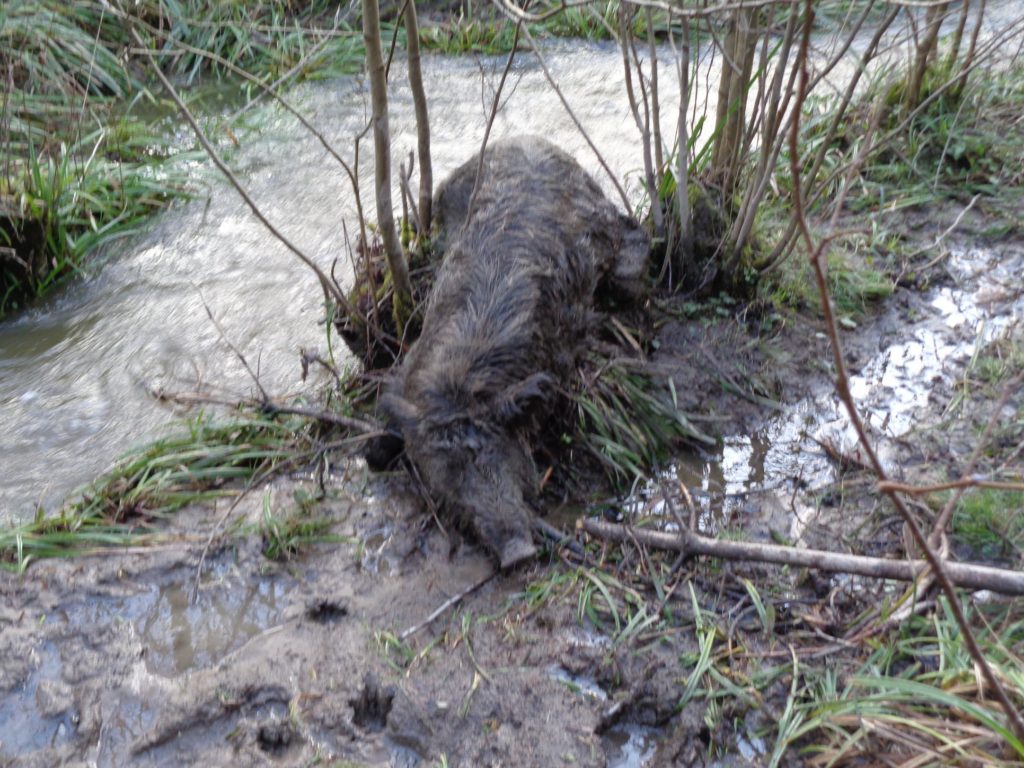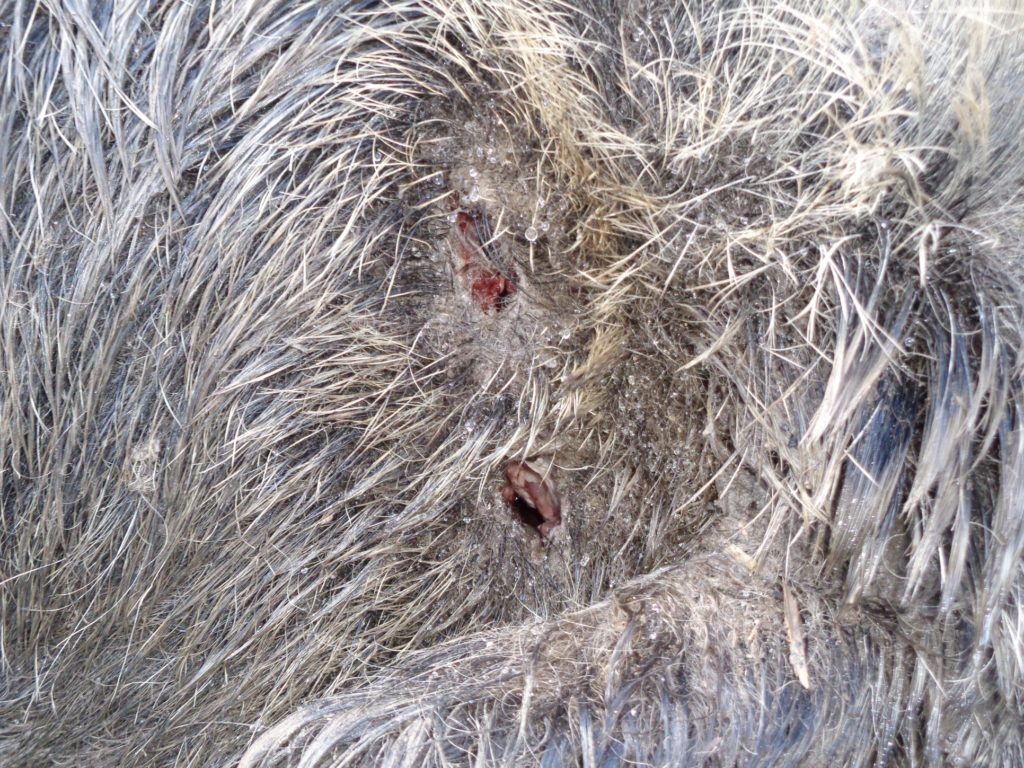 Facebook group for Big Cat sightings in the Forest of Dean and surrounding areas, run by one of the guests, Alyn. https://www.facebook.com/groups/324934368395533/
EPISODE 18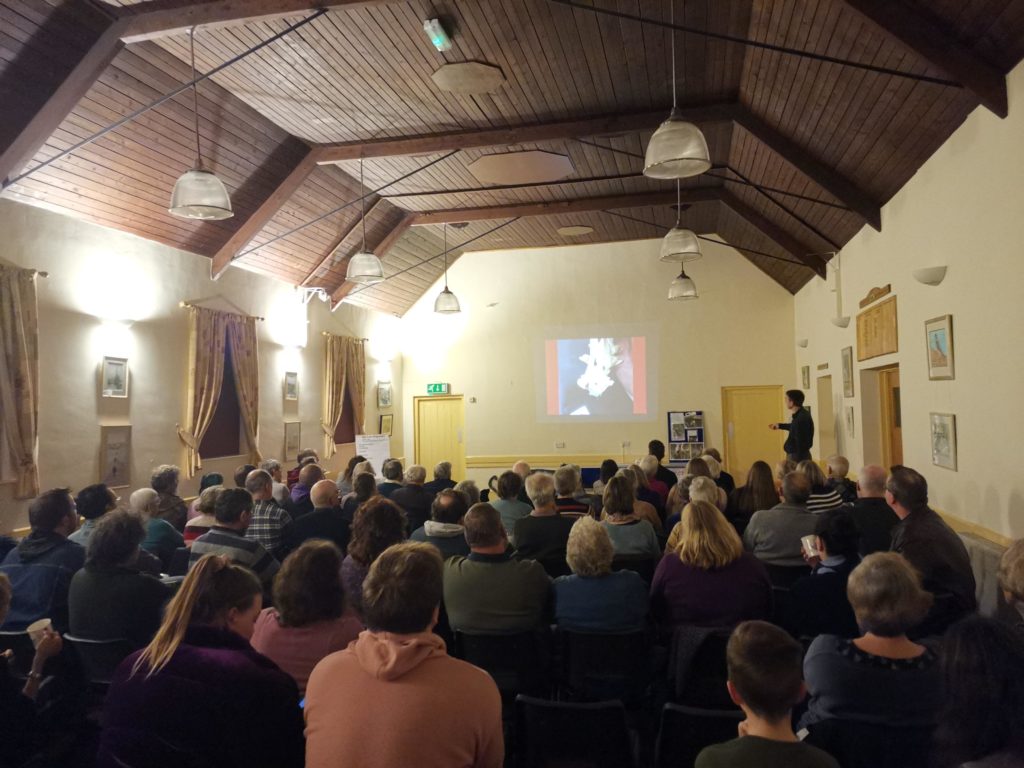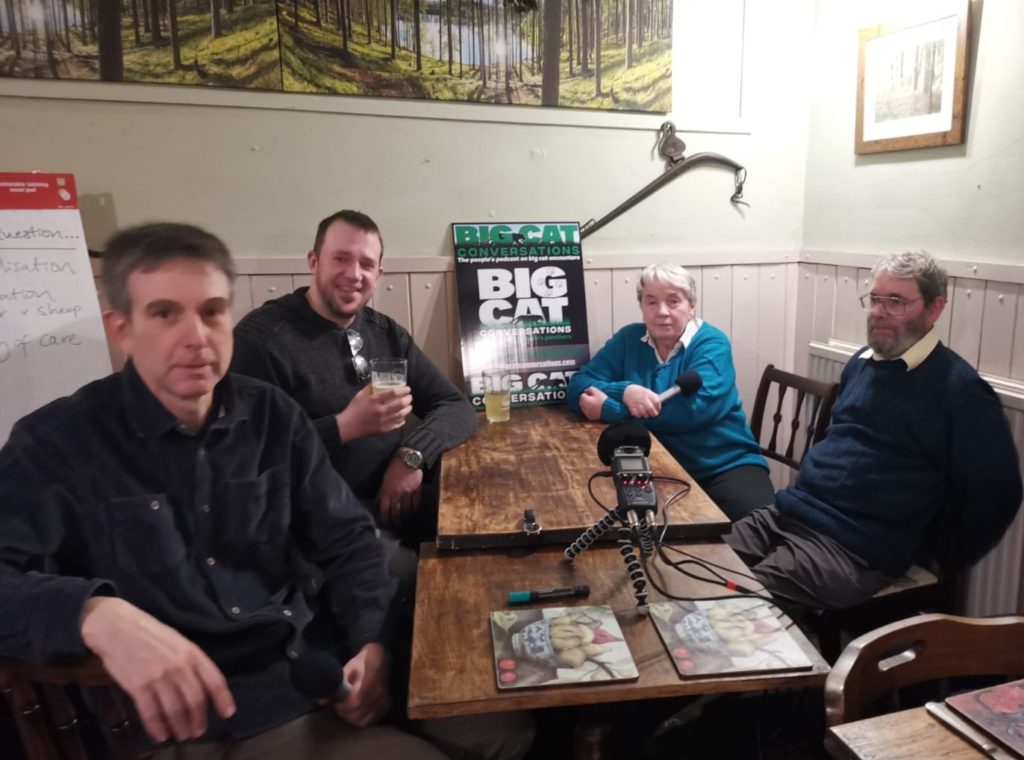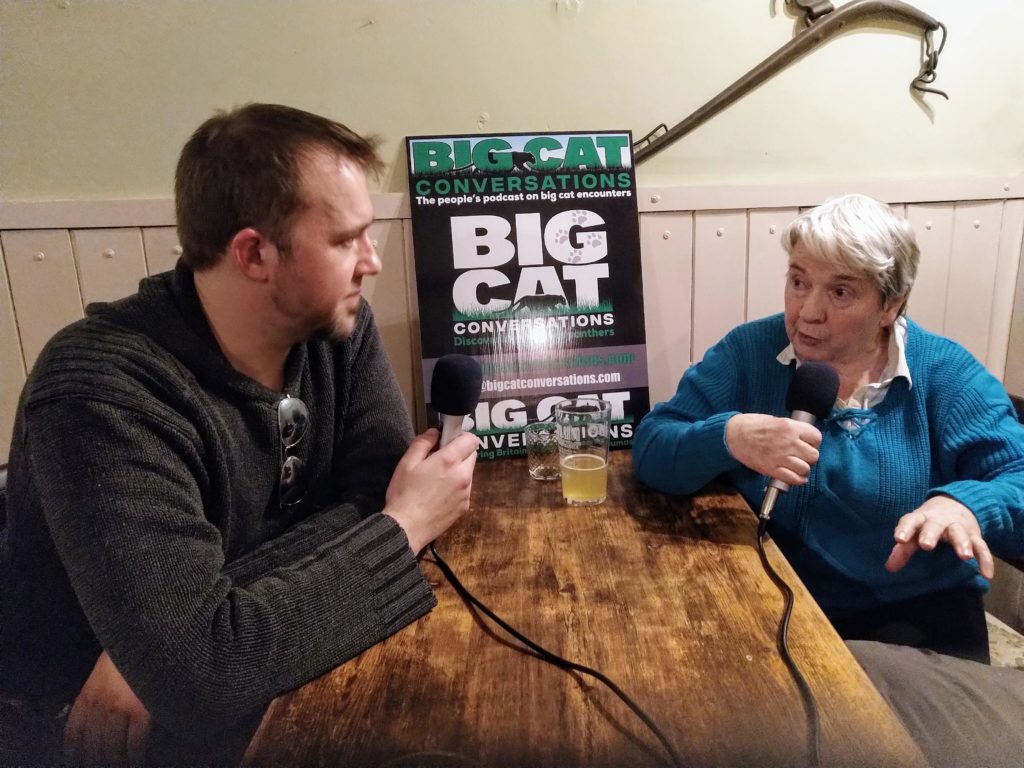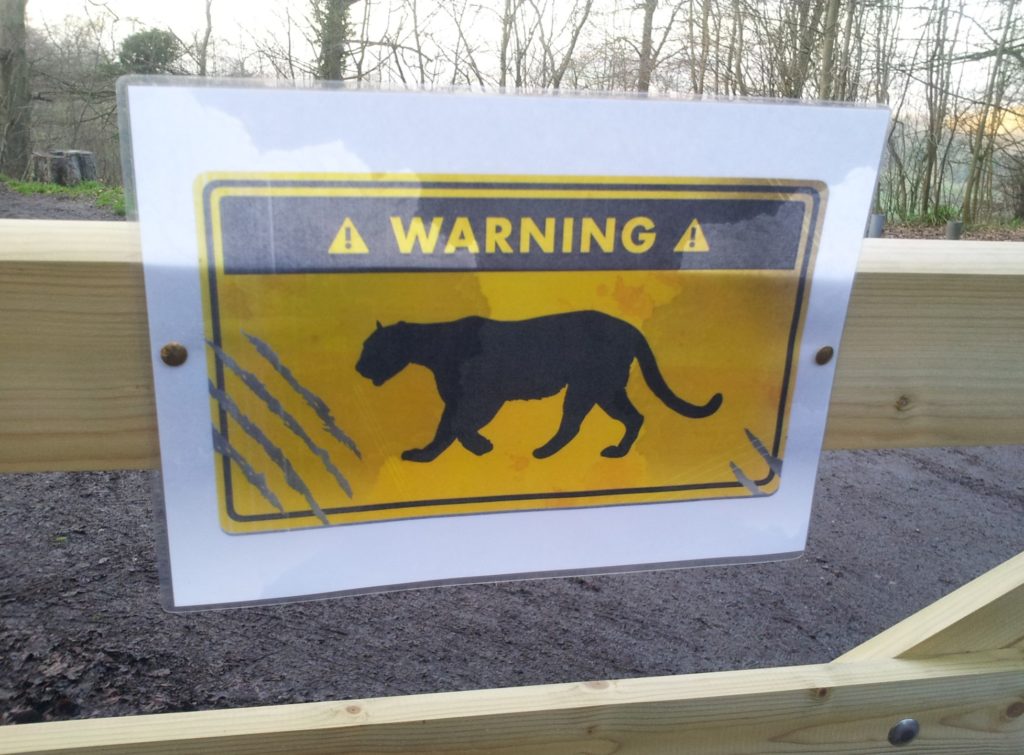 EPISODE 17
Missing Panther – good luck to the new podcast on Australian big cat sightings… https://missingpanther.com.au/
EPISODE 16
Our guest Paul is happy to network with anyone interested in big cat reports in and around the Scottish Borders. His email is: macdonaldacademyATaol.com

Here is a link to the armoury website for our guest Paul, showing the historical works described briefly in the episode: www.macdonaldarms.com/armoury
Link to the book on naturalised animals of Britain and Ireland mentioned by Rick in the episode: https://www.amazon.co.uk/Naturalized-Animals-Britain-Ireland/dp/1847734545
EPISODE 15
A link to the report of a panther reported in Berja, Spain in 2013. This is a different case to the one discussed by Peter our guest in this episode. https://www.sandiegouniontribune.com/en-espanol/sdhoy-black-panther-spotted-in-southern-spain-2013aug27-story.html
Example photos of Bubblehomes under construction, as mentioned in the podcast discussion, by our guest Peter Hughes in Spain.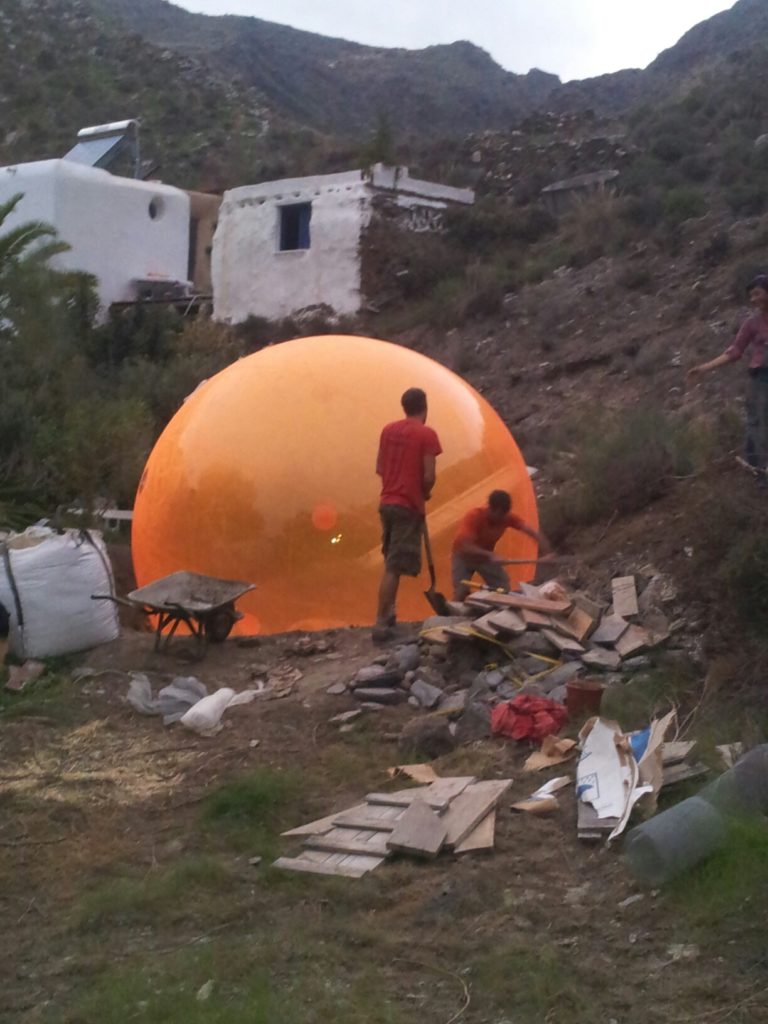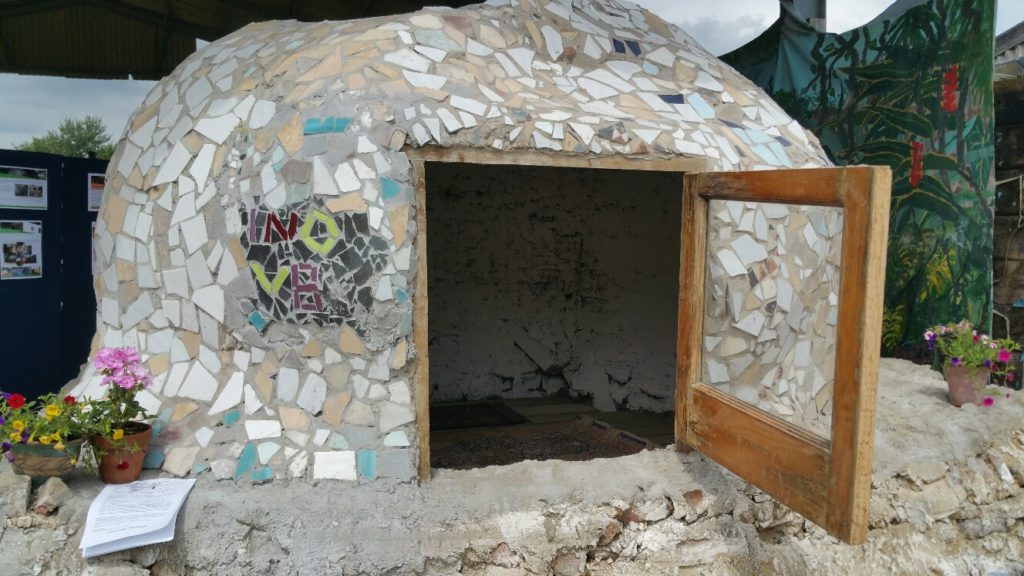 EPISODE 14
A selection of big cat sculptures produced by our guest Shaun Williamson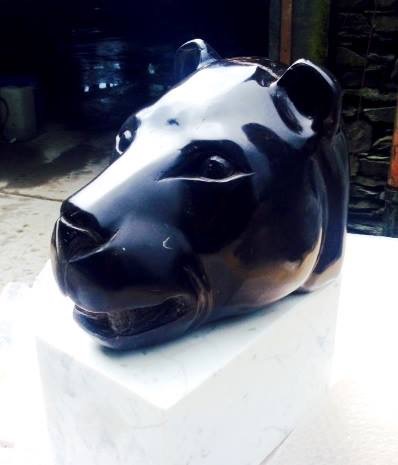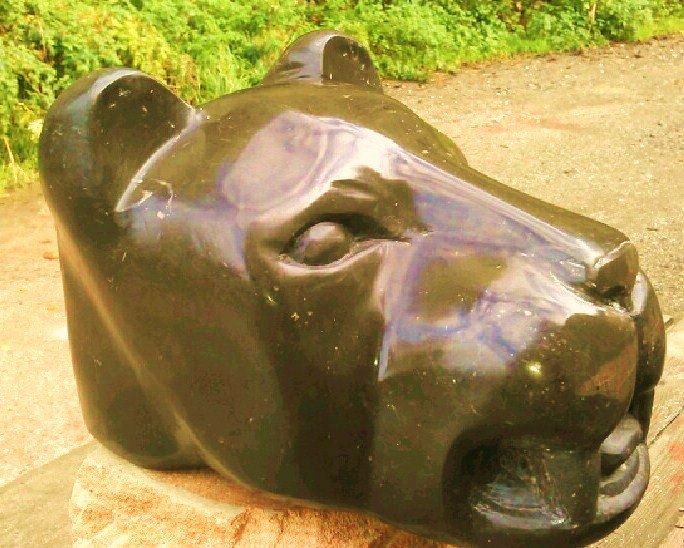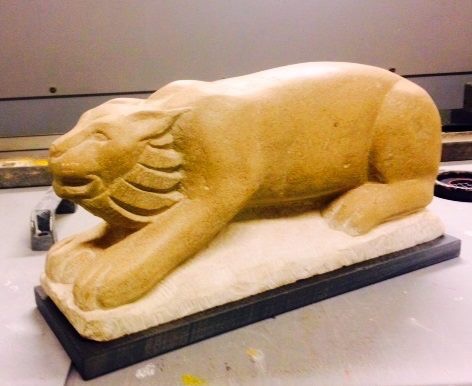 Shaun Williamson's book, Mauler https://www.amazon.co.uk/Mauler-Shawn-Williamson/dp/1904524370/ref=sr_1_9?keywords=Shawn+Williamson&qid=1576916597&s=books&sr=1-9
Australian film, The Hunter, featuring a Thylacine (Tasmaniam wolf) – as discussed by Rick and Shaun.
Footage of a large black animal, captured in the Forest Of Dean in 2019, as discussed by Rick. Judge for yourself what you think…
https://www.facebook.com/GlosLiveOnline/videos/437252467036051/?v=437252467036051
EPISODE 13
Wendy's (our first guest) Facebook group: Big Cat Believers ONLY https://www.facebook.com/groups/441385513073471/
A helpful summary briefing on feral cats…
https://icatcare.org/advice/the-social-structure-of-cat-life/
EPISODE 12
Information on Bear Wood at Wild Place, the location where this podcast episode was recorded. https://wildplace.org.uk/explore-the-park/bear-wood
Details of Beyond Conservation, Peter Taylor's first book on rewilding.

Details of Rewilding, Peter Taylor's second book on the topic. https://www.amazon.co.uk/Rewilding-Peter-Taylor/dp/0954706420/ref=pd_bxgy_14_img_2/257-6969756-6584706?_encoding=UTF8&pd_rd_i=0954706420&pd_rd_r=babc94f4-d423-4b62-b78b-759969b2fec1&pd_rd_w=ZvU4x&pd_rd_wg=dIwdx&pf_rd_p=6f720012-7a84-4e92-a268-5ba72c1e4b52&pf_rd_r=B0R51C72PKMGHWR7ZBNA&psc=1&refRID=B0R51C72PKMGHWR7ZBNA
Link to the book, Beast in the Garden, on past puma incidents near Boulder, Colorado, as mentioned by Peter and Rick. https://www.beastinthegarden.com
Link to video on the challenge of camera trapping and photographing Eurasian lynx in the Jura mountains of Switzerland and France, where lynx were reintroduced in the early 1970s.
http://www.laurent-geslin.com/videos/
EPISODE 11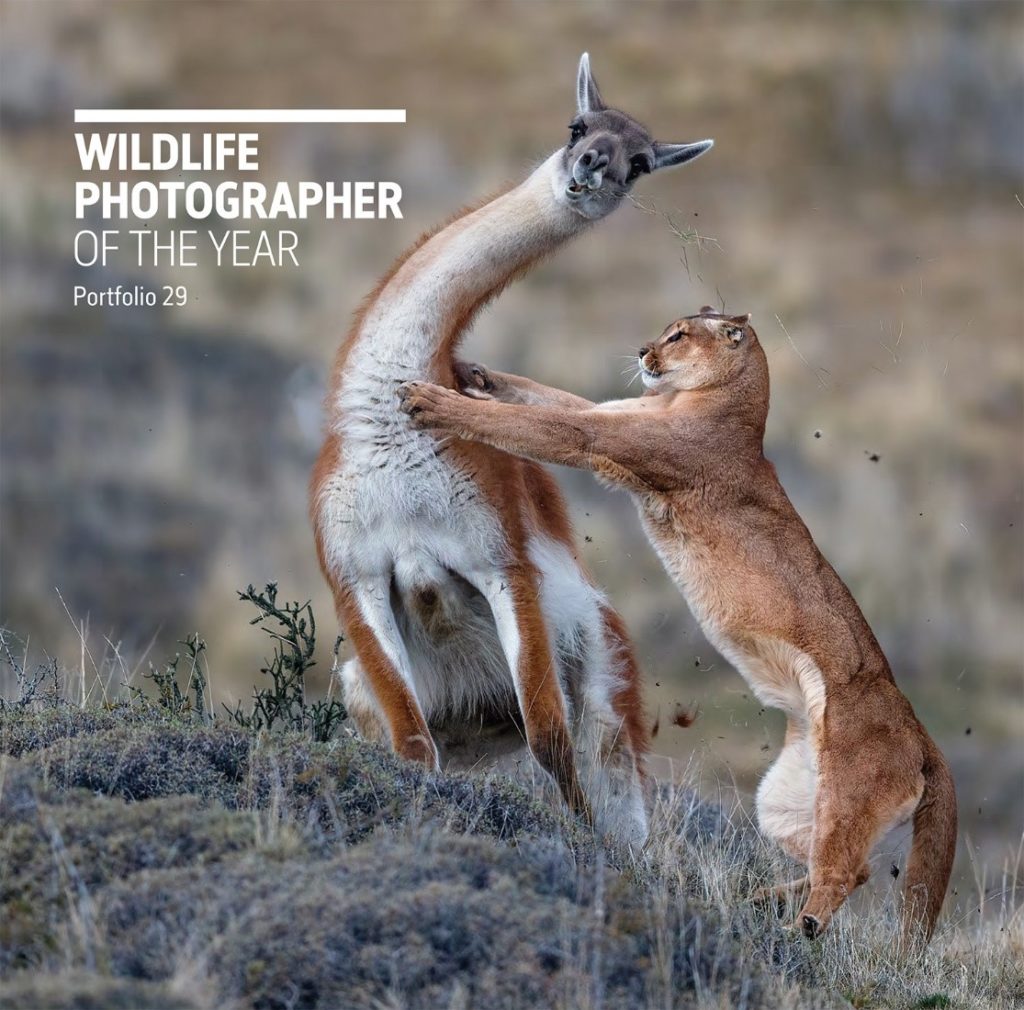 BBC Documentary Seven Worlds, One Planet – first and last features show puma's struggling to predate guanacos. es-1-3-south-america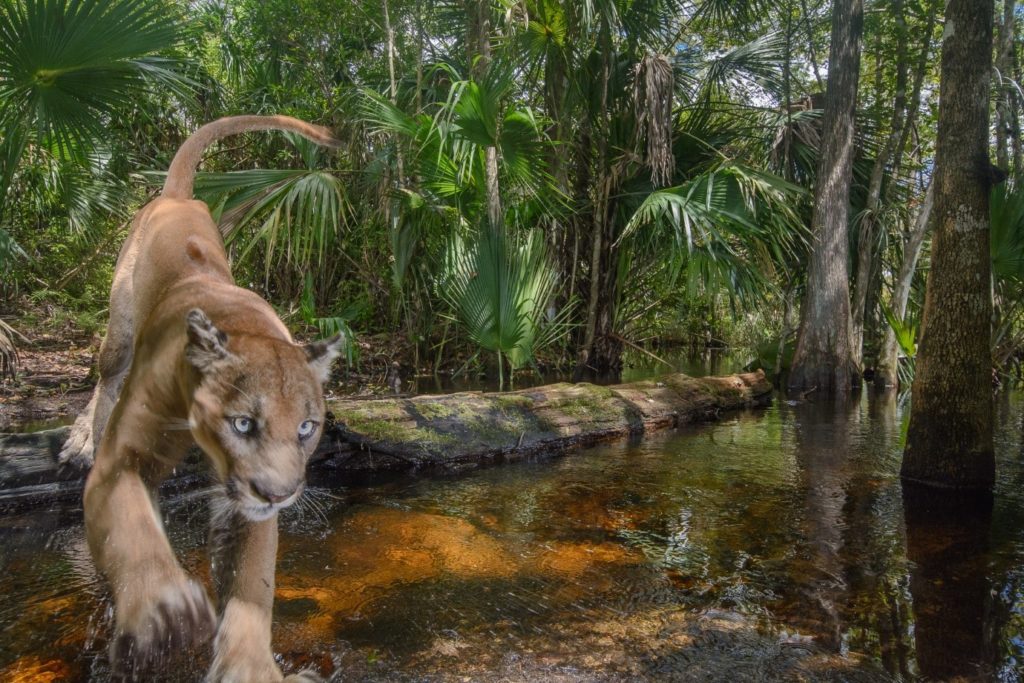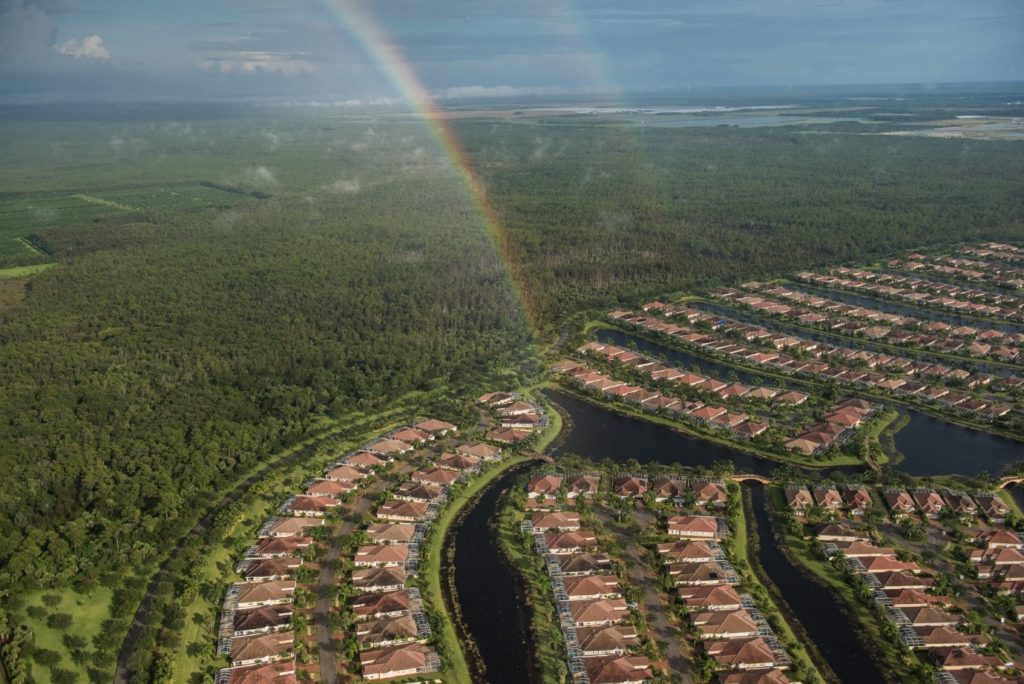 Article on Texas pumas introduced to Florida, to strengthen the Florida panther population. https://phys.org/news/2019-10-texas-puma-florida-panther.html
Video and article on experiment showing pumas fleeing from recorded human voices. https://www.nationalgeographic.com/news/2017/06/california-cougars-fear-human-voices-spd/
EPISODE 10
Web link for Big Cats Victoria, the website co-hosted by our guest Simon Townsend. http://www.bigcatsvic.com.au/
Details of the book jointly authored by Simon, Snarls from the Tea Tree.
A trailer for the forthcoming documentary on big cats in Australia, The Hunt. https://www.youtube.com/watch?v=HDoFKaQcXXc
Details of the book Savage Shadow by the late David O'Reilly, as recommended by Simon Townsend and Rick in the second half of Episode 10.
EPISODE 9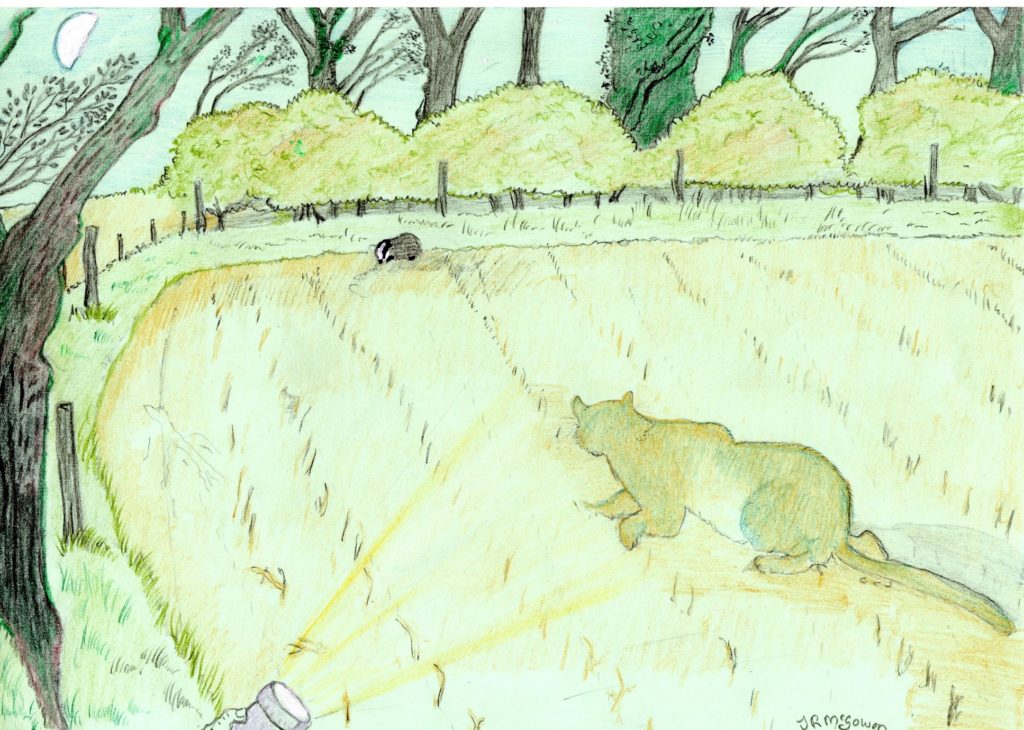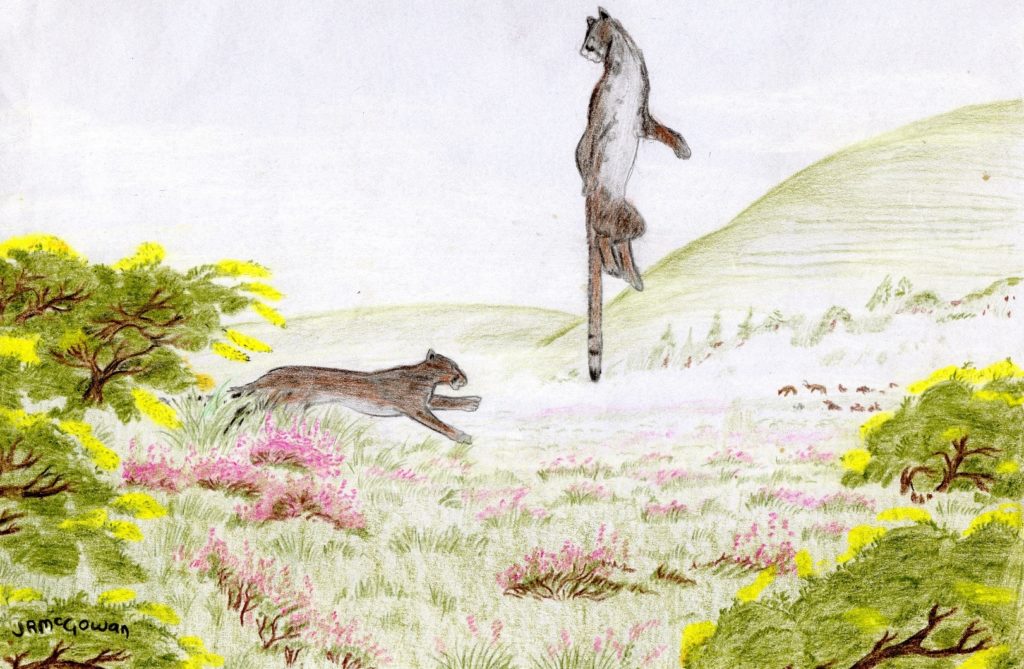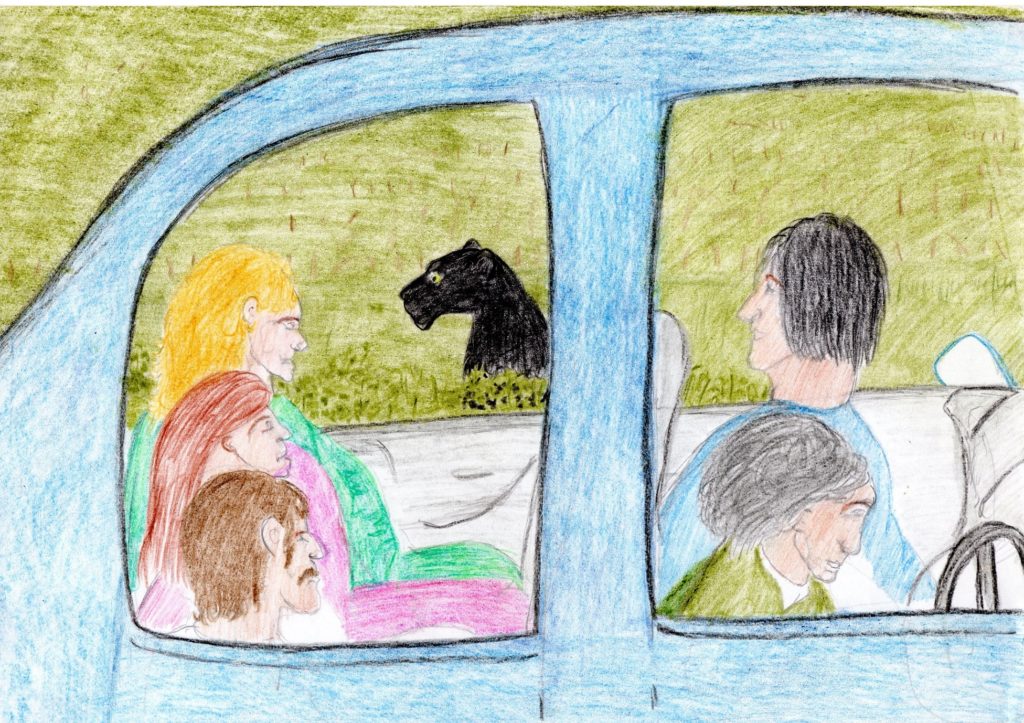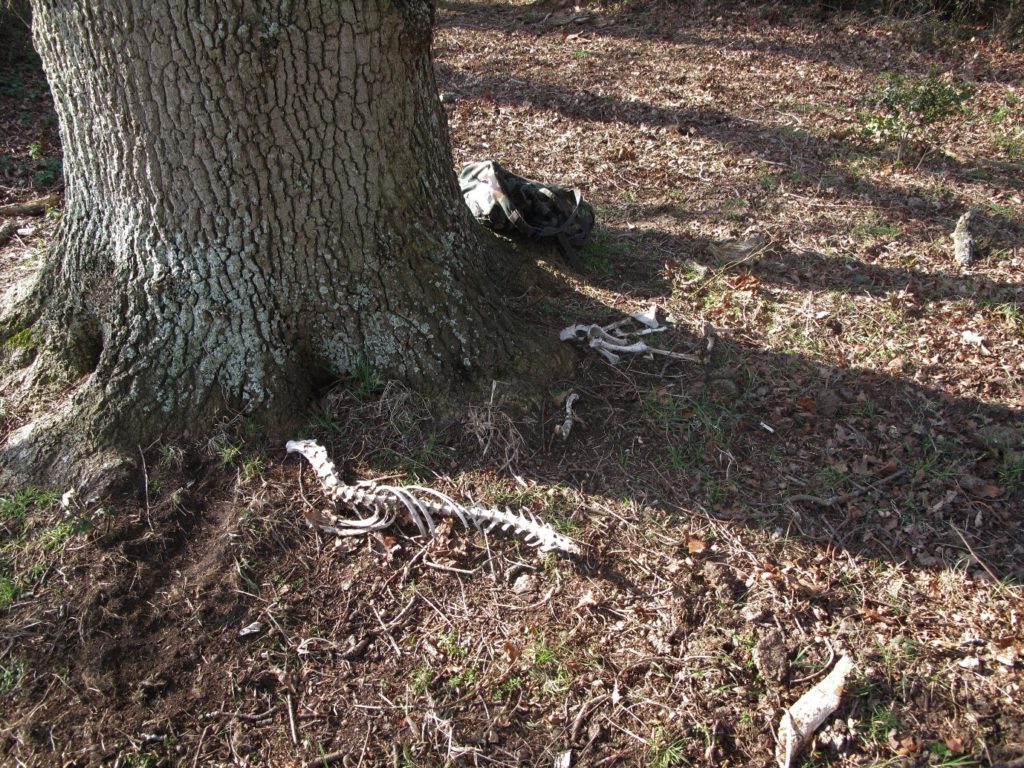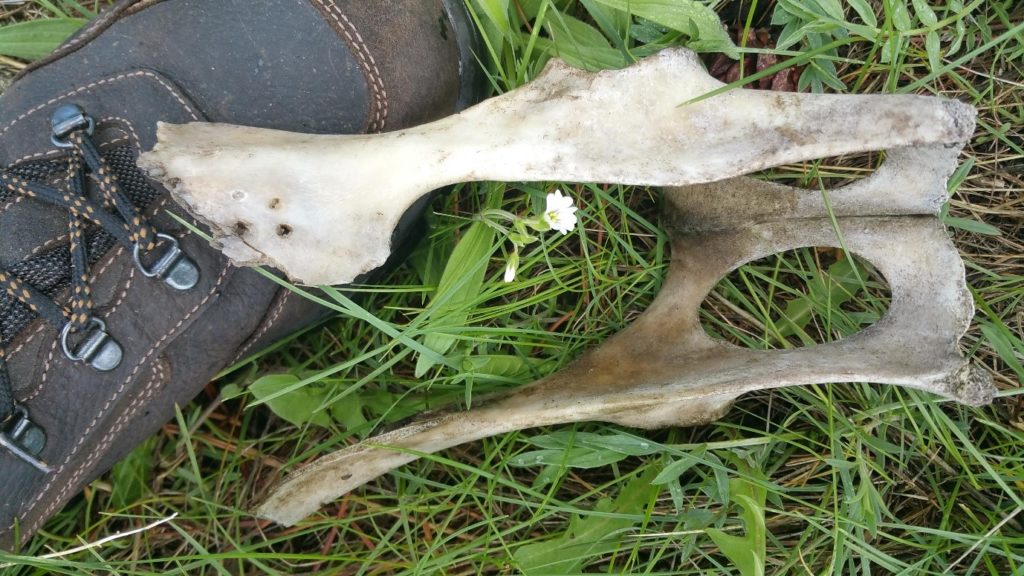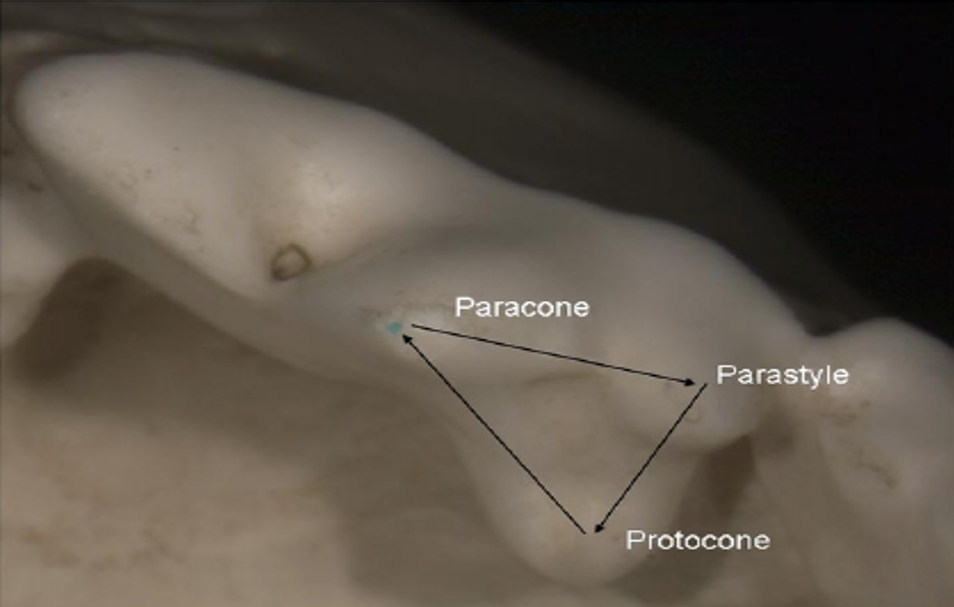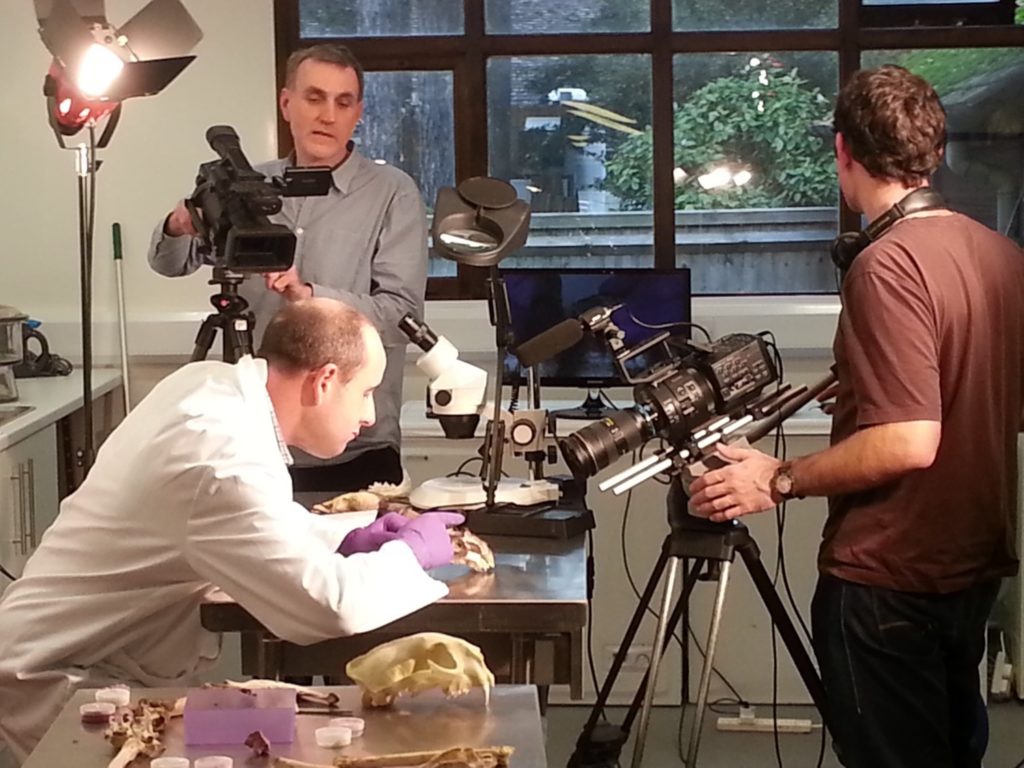 EPISODE 8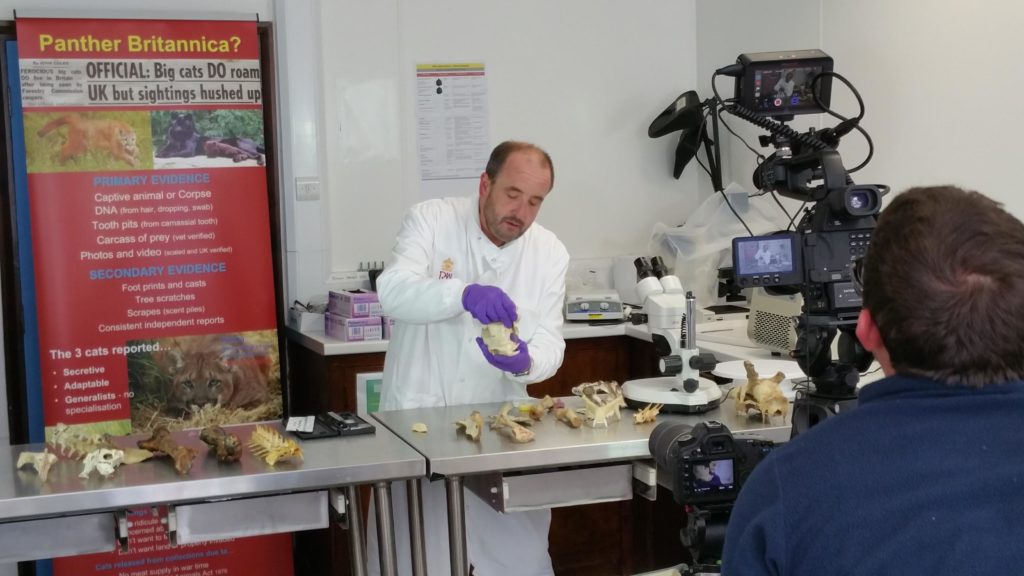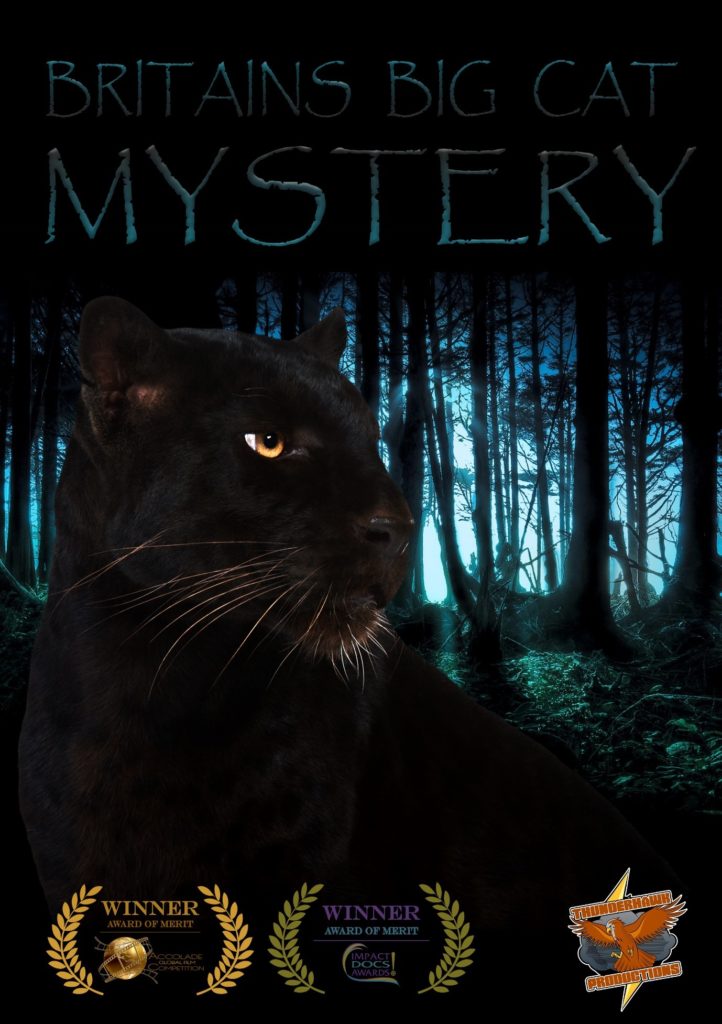 Link to trailer for Brititain's Big Cat Mystery, produced by Matt Everett (click "Watch on Vimeo").
Link to David Neils' site of Colorado wildlife camera-trap footage and advice. https://vimeo.com/wildnaturemedia
EPISODE 7
Nigel Spencer (our first guest): https://www.facebook.com/rutland.pantherwatch

Aussie listeners and The Hunt documentary A shout out to our friends from Australia – a big thanks for listening! We plan to cover the parallel issues in Australia in a future episode in an interview with Simon Townsend. We're looking forward to the forthcoming Australian documentary: https://www.youtube.com/watch?v=HDoFKaQcXXc
EPISODE 6
Big Cats of the Chilterns website (managed by our second guest Paulo): http://bigcatsofthechilterns.weebly.com/
Big Cats of the Chilterns Facebook page: https://www.facebook.com/bigcatsofthechilterns/
National Geographic article and photos about leopards in Mumbai – as mentioned by Paulo: https://www.nationalgeographic.com/magazine/2015/12/leopards-moving-to-cities/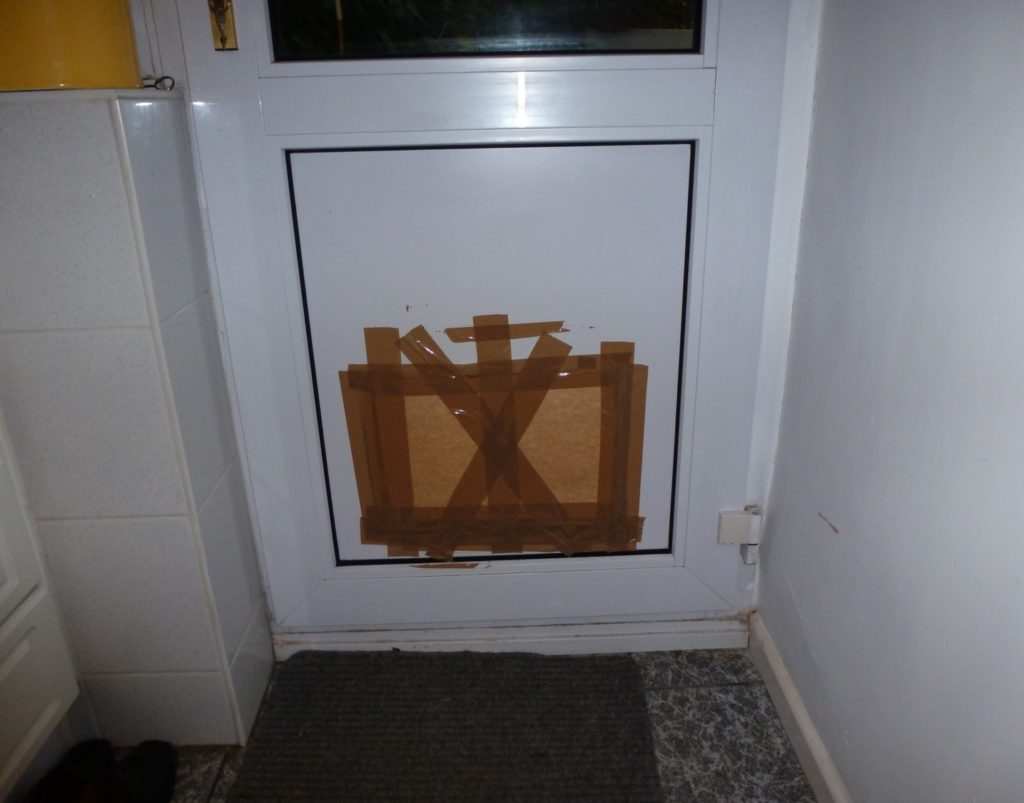 EPISODE 5
Rake marks as mentioned by Gordon – our first guest.
Foxlights: Details of flashing light predator deterrent used to minimise impacts on livestock from predators including large cats.
https://www.electricfence-online.co.uk/foxlights.html
EPISODE 4
Jim Corbett books: https://www.amazon.co.uk/Jim-Corbett-Omnibus-Man-eaters-Rudraprayag/dp/0195627628
Front foot of black leopard as discussed with Frank Tunbridge

Back foot of black leopard
photo: Chris Johnson
EPISODE 3
Exmoor Zoo: https://www.exmoorzoo.co.uk/
Alex's website where he explains his experience of being stalked by the panther: www.mybigcatsightings.co.uk
Exmoor Beast: fact or Fiction? by the late Trevor Beer: www.DevonBooks.com
Merlin: The story of a Westcountry leopard. Available from: https://www.nhbs.com/merlin-the-story-of-a-westcountry-leopard-book
Bod the Beast of Bodmin Moor. Available from: www.naturama.co.uk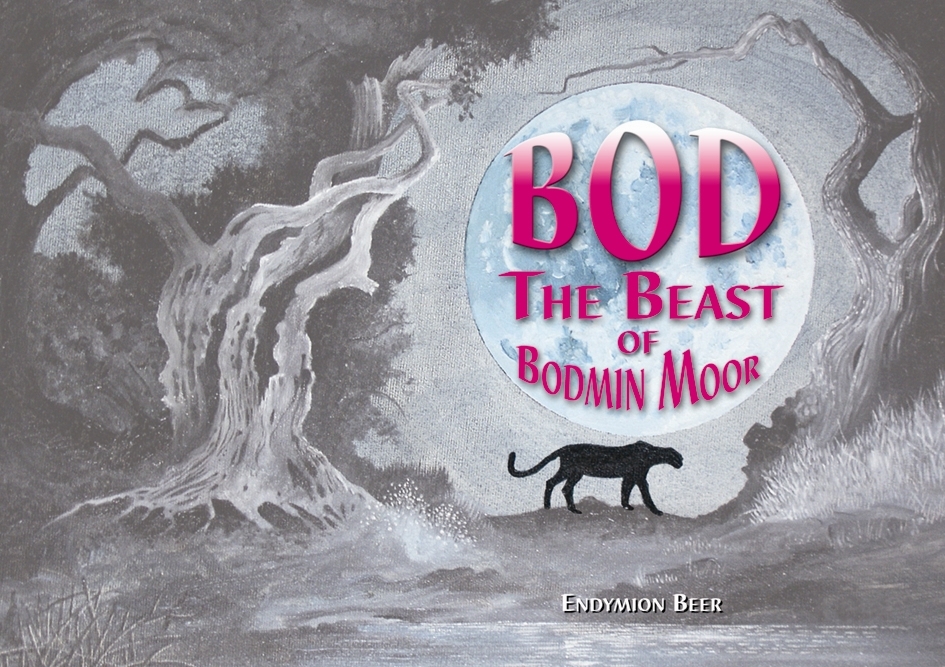 EPISODE 2
Coryn's big cat – stills from the video footage: https://www.dailymail.co.uk/news/article-2097638/Wildcat-Woodchester-video-Six-foot-leopard-caught-camera.html
EPISODE 1