Panthers and pumas have been reported across Britain for several decades. BIG CAT CONVERSATIONS gives witnesses a voice, and considers what we can learn from these accounts.
Witness reports are important to help guide our understanding of wild British big cats and indicate some of their behaviours.
Through discussions with people on the ground, the podcast explores the implications of living alongside Britain's unofficial big cats.
Rick Minter has received over one thousand reports of people's big cat encounters, in detail from the witnesses themselves. Rick meets people at his talks and at his information stands. He also networks with many other people who have experience in this topic. Rick is author of BIG CATS Facing Britain's Wild Predators. Details of the book are on the More About page.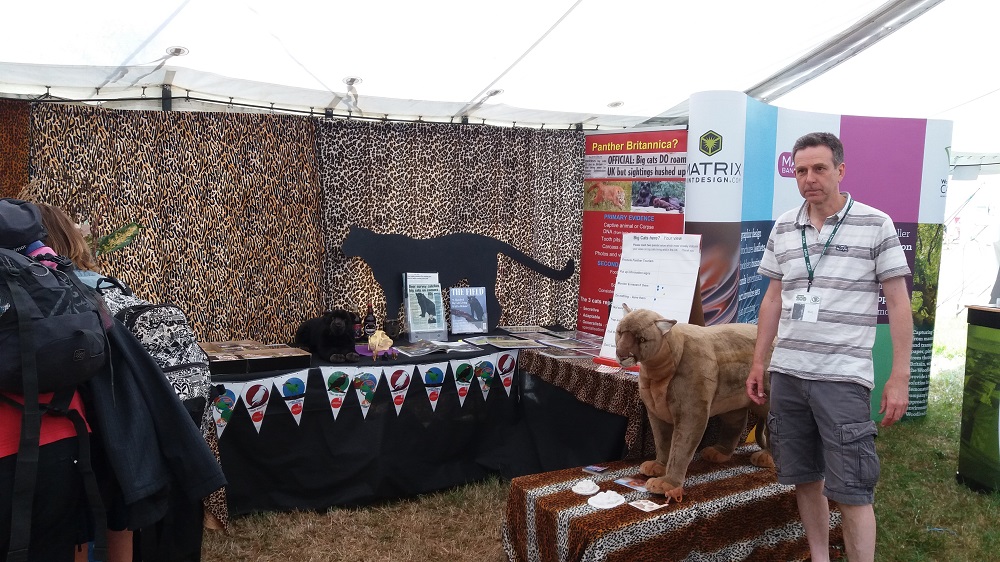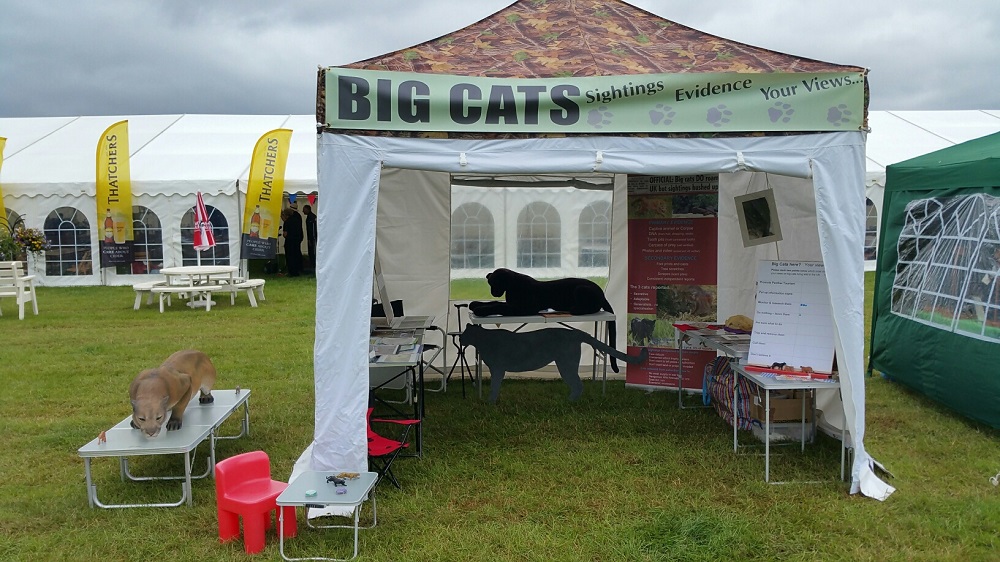 Sharing experiences might helps us learn about these hidden cats…
What are their characteristics?
What are the consistent factors people report?
How do dogs and horses react to a nearby big cat?
How do we assess carcasses of possible prey?
How can we get better evidence?
Credible reports can give us some clues on these and other issues.